Love was in the air at Cathedral City Toastmasters – it was Valentine's Day! Toastmaster Dave Young ran the evening like a pro and made us all feel warm and cosy inside.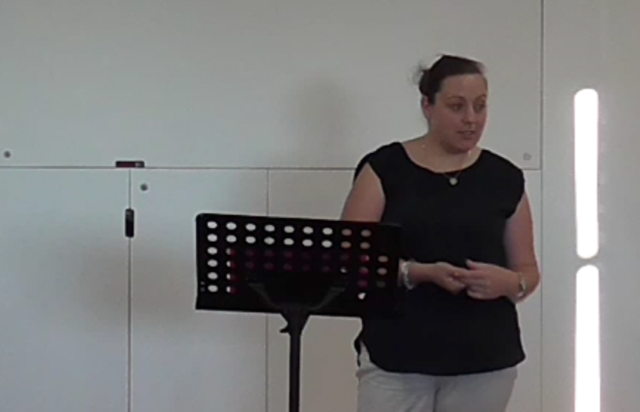 The first speaker was Hannah, who gave us some history behind St. Valentine's Day. She concluded by telling us we shouldn't save up our affections for just one day a year. Very true!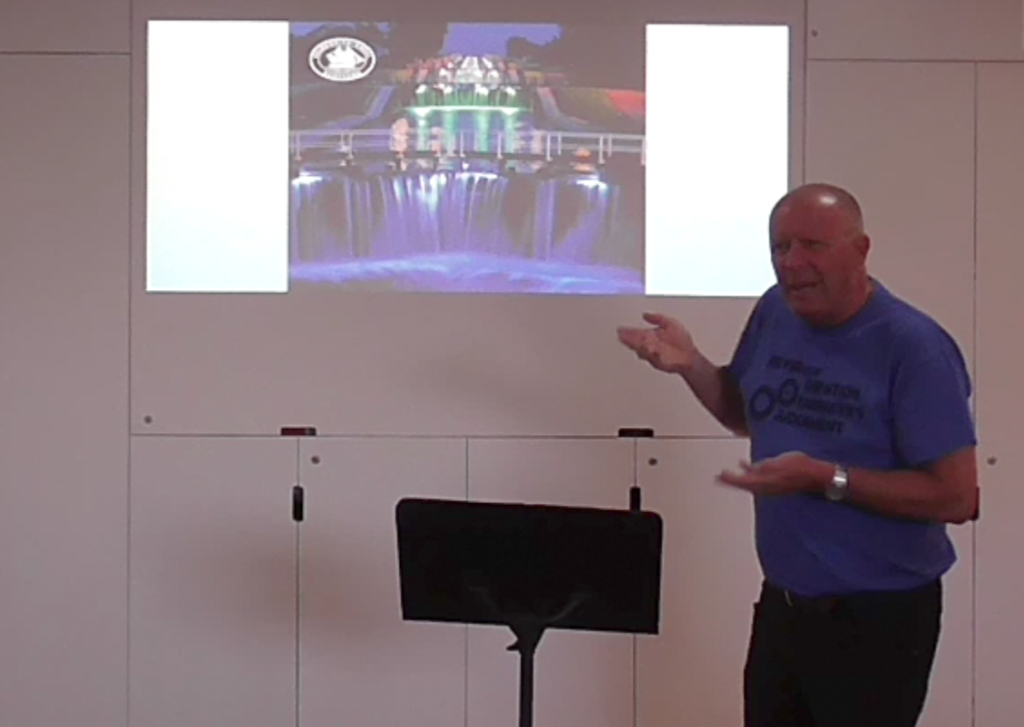 Next up was Dave Brierley, who gave us a history lesson about a famous engineer called Thomas Telford. It was a lot of fun learning about Telford's achievements, and Dave completed another advanced manual!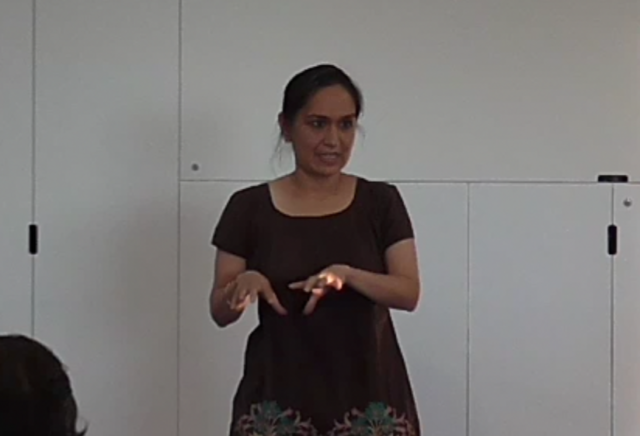 The final speaker for the night was Pooja, who delivered an interesting speech about the mining industry and some of the challenges mining companies face.
Table topics were delivered by Ade who had some questions pre-pepared on cards for members to read out and then elaborate on. For example, Ellie was first to be called and she was asked the question "What famous New Zealander has inspired me?". Ellie talked about two famous women, Kate Shepherd and Helen Clark, and how their achievements were an inspiration to her.
After supper we had evaluations from Diane, David K, Jan, JP and Matt, and the timer for the evening was Jessica.