It was the last day of summer here at Cathedral City Toastmasters, but Toastmaster Gary kept our spirits warm by running a great meeting.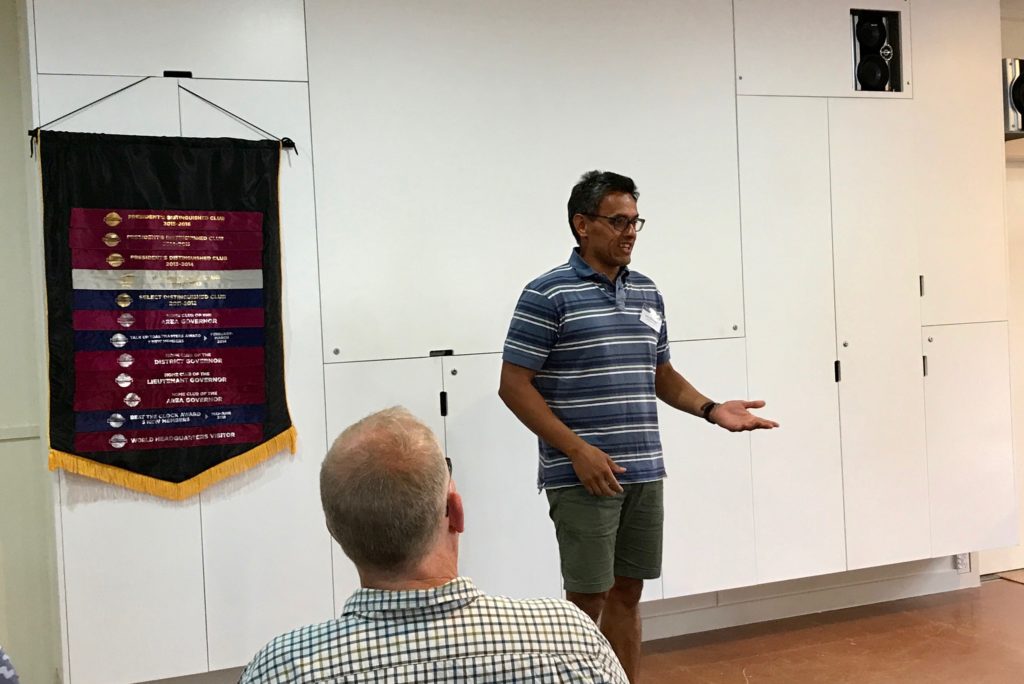 The first speaker was Kahu, who had watched an excellent TED talk by Celeste Headlee and decided to retell some of the key points. The topic: how to become a better conversationalist. Kahu gave us 5 of the 10 points to becoming a better conversationalist, and encouraged us to watch the TED talk ourselves to learn more.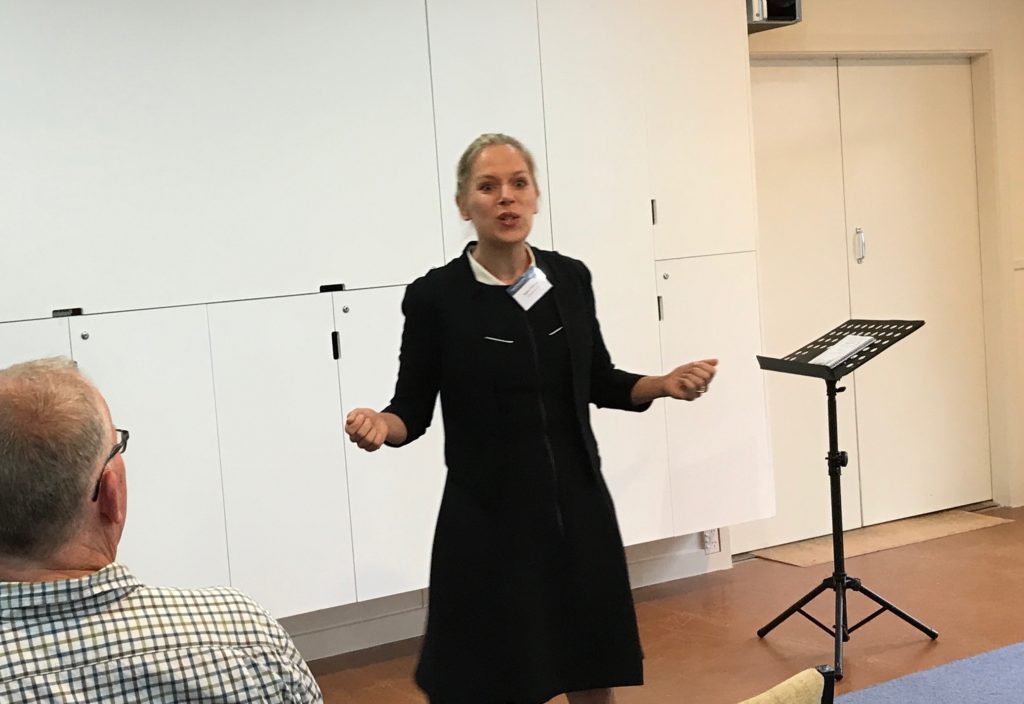 The second speaker was Sanna, who delivered a very entertaining speech about the customs of Finnish saunas. There was much talk of nudity and we all had a great laugh, and some of us even want to try it ourselves.
The third speaker was Nick, who gave us a history lesson about the manufacture of glycerin and how he became involved with the process in his younger days. Nick delivered his story using a huge range of physical movement and sound effects, and we were all thoroughly engaged in his story.
Dave Brierley was in charge of table topics, and he decided to run the session as a mock contest. All contestants were asked to leave the room and were invited in one at a time to answer the same question – what were their thoughts/opnions about medicinal marijuana. It was a fascinating topic and everyone had their own unique views. Well done!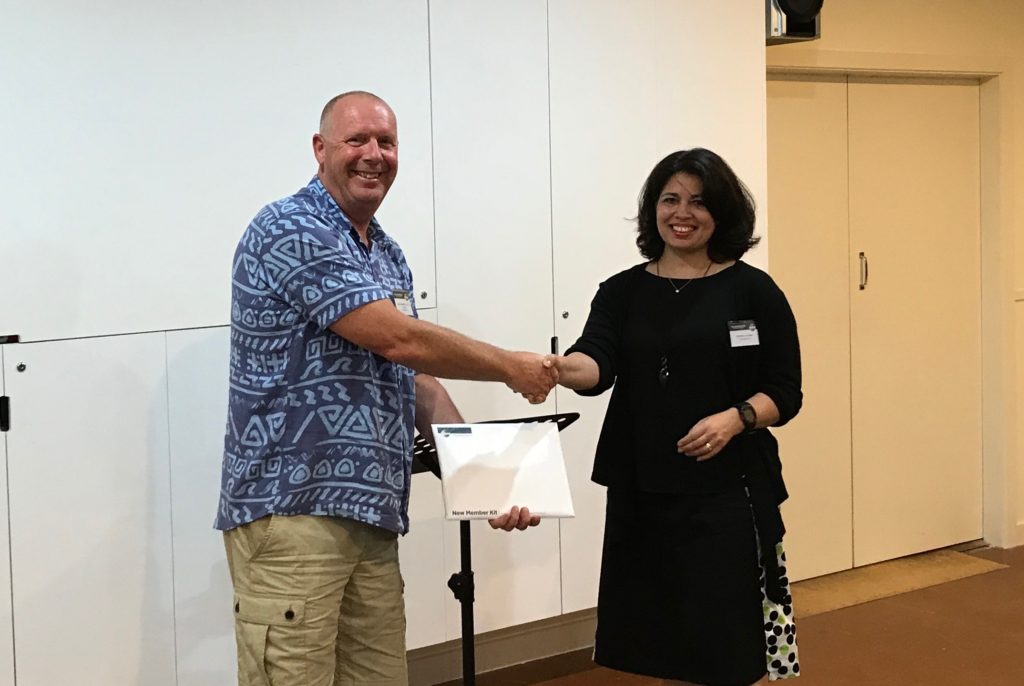 Before the end of the meeting, we welcomed our newest member to the club – Andrea!
After the supper break we had evaluations from Jennifer, David Knight, Jane, Sergie and Diane, and the timer was Eva. See you all next week!