At Cathedral City Toastmasters tonight we held a mock contest in order to practice for our upcoming event. Ryan was the Toastmaster and he was full of energy and humour.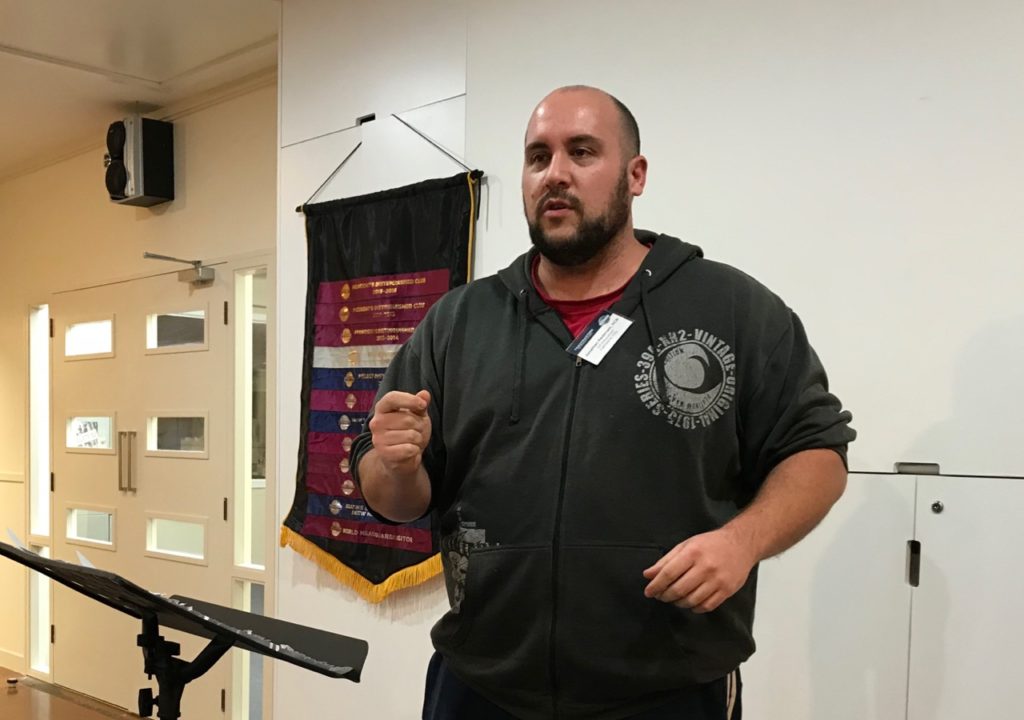 Our first prepared speaker was JP, who discussed sleep cycles and the importance of getting a good night's rest. He cut through all the jargon and explained everything really well.
The second speaker was Binaya, who described in an entertaining way how microwaves worked. He put an easy-to-follow diagram up on the wall to refer to, and we all learned a lot.
Table topics was run like a contest, with all contestants being taken out of the room until their turn to speak. Each contestant had the same question – "Who do you trust, and why?". Answers ranged from their parents, their partners, or even themselves!
After the supper break we had evaluations from Matt, Jane, Tim, and Jennifer. The timer's report was delivered by Constance.