We had 4 amazing speeches tonight, and Toastmaster Eva ran a thorough and efficient meeting as usual.
First up was Mike who discussed the history and future of hydrogen fuel cells for cars. It was a well-researched speech and we were all educated.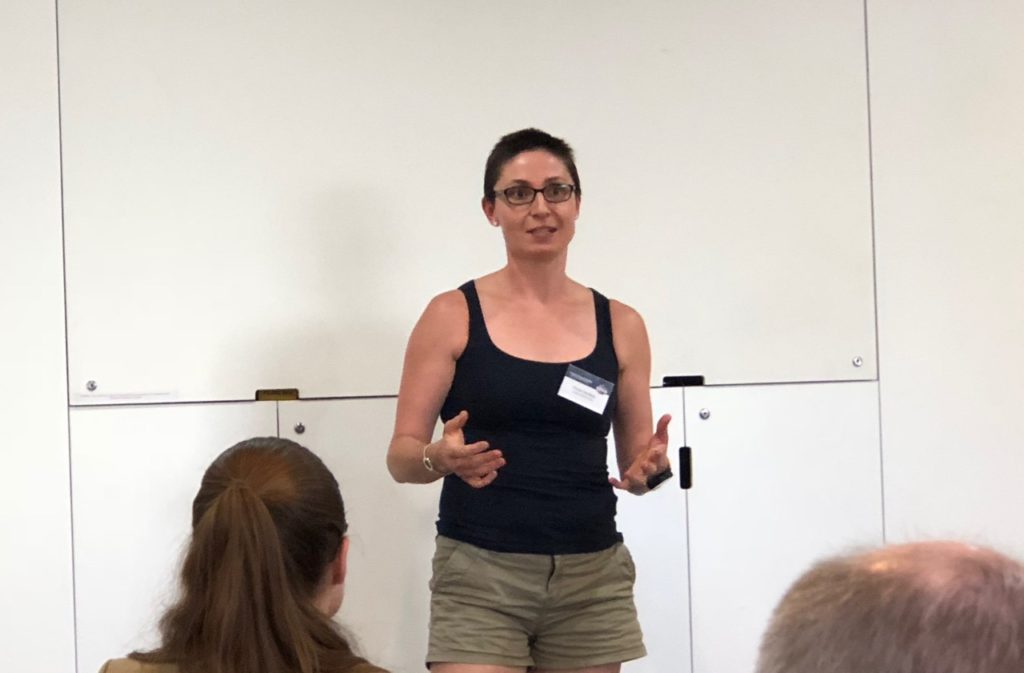 Next was Fiona who talked about her recent injury and the phases of grief that she endured on her road to recovery. Fiona's speech was fascinating and it's great to see her walking again without having to wear a brace on her leg!
The third speaker was Philipp who continued his speech from last week and finally showed us what was in his secret Pandora's box. As many of us guessed, inside were a couple of framed photos that Philipp received at last year's Christmas party. Kahu was chosen "at random" to be the next person to take the photos home, although we suspect the lucky draw was rigged.
Finally we had Kahu take the stage. Kahu delivered his second ice-break speech as he embarked on his new Pathway! He talked about how playing rugby against a young Jonah Lomu made him realise that the sport wasn't for him, and he later discovered a love for skiing.
Table topics were Valentine's Day themed and were run by Kirsten. Some of the speeches were cringe-worthy but hilarious!