Spring has finally arrived here in Christchurch, and our Toastmaster for the evening, Binaya, got us all hyped up and ready for a great night.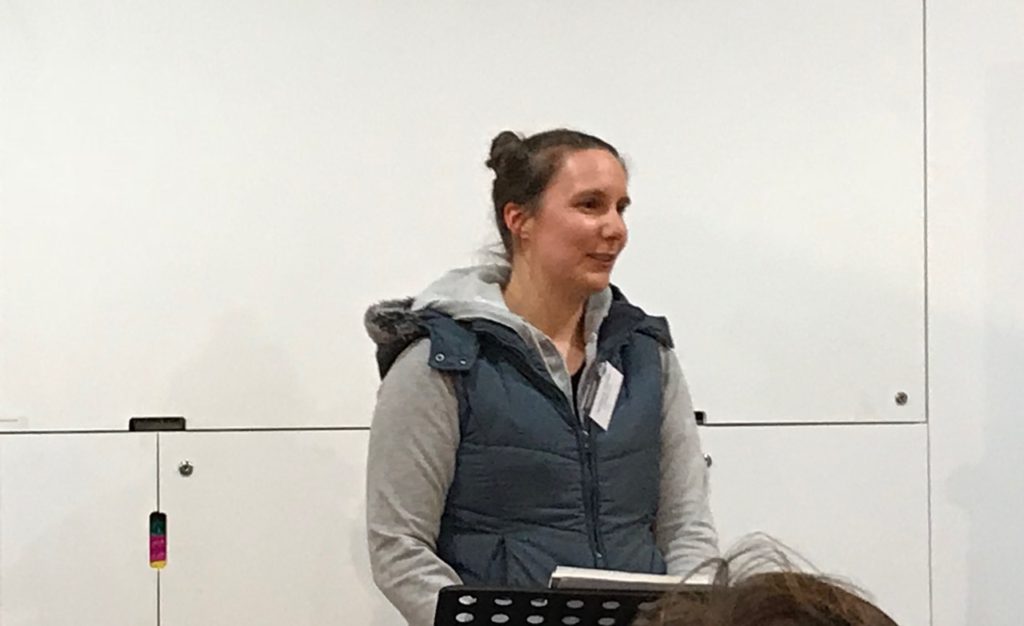 First up was our grammarian, Constance, who shared the word of the day – "rectitude". Unfortunately, not many people managed to incorporate the word into their speeches, but those that did made a good job of it!
The first prepared speech was by Ryan, and he shared the story of when he found out that his wife was pregnant. Ryan took us on a rollercoaster ride of laughs and stories as he shared the baby journey – a journey that still has a month or so to go!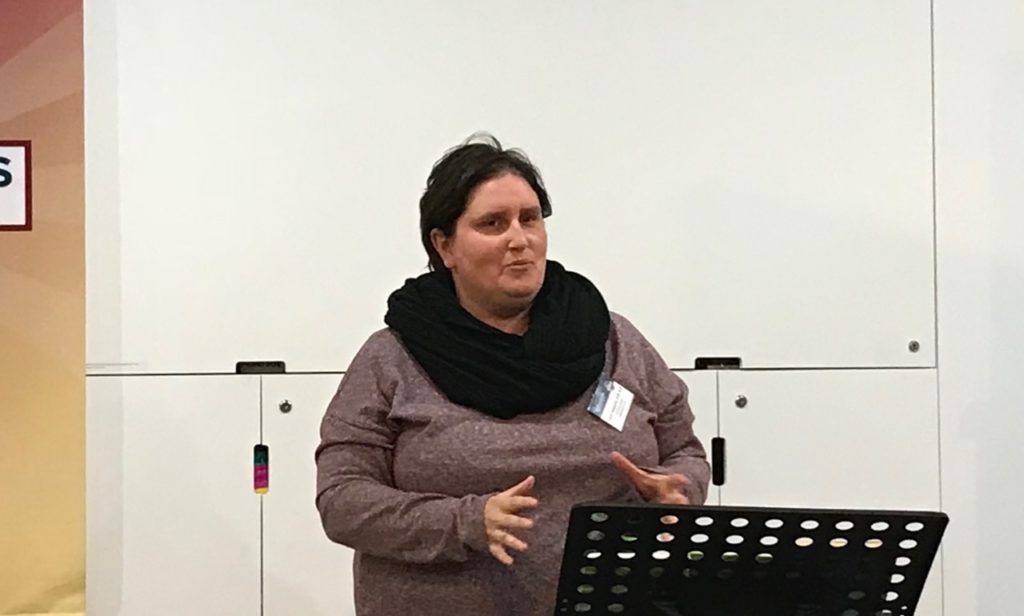 Next up was Diane, who talked about her early days as a girl scout. Diane has some fun adventures back in those days and it was great to hear all about them.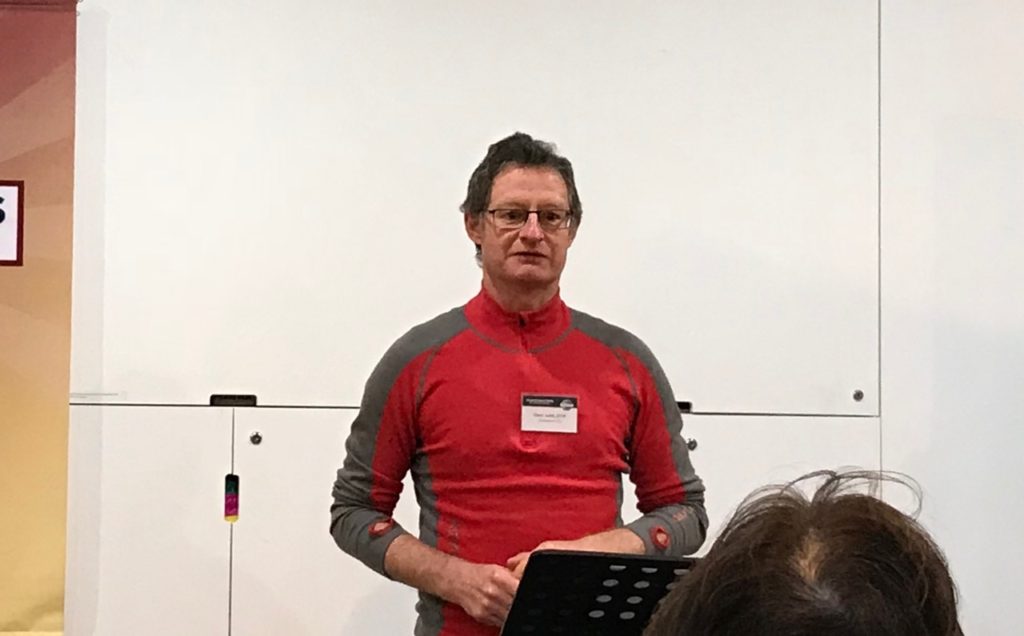 Finally, Gary took the stage and told us about his new mentoring program that will soon be implemented at Cathedral City Toastmasters. Gary is a master-organiser, and this new initiative will be great for the whole club.
Table topics were handled by Hannah, who brought in a bunch of kids toys for people to choose from. Each participant had to explain the educational value of each toy, many of which probably had no real educational value at all!
After the supper break we had evaluations from David K, Ellie, Jane, and Matt. The timer and sergeant-at-arms was Dave B.