Today was Anzac day here in New Zealand and Australia, and we made sure to mark the occasion during our meeting. David K took on the role of Toastmaster, and Callum briefly took the floor with an explanation of some Anzac-related artifacts he brought in for members to look at. Among them were samples of sand from 2 of the pivotal beaches at Gallipoli, as well as several photos.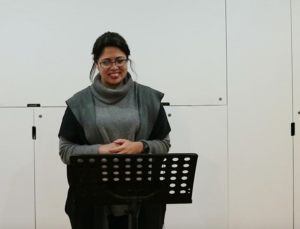 The first prepared speech was delivered by Andrea, who was presenting her ice-breaker speech. Andrea spoke about her incredible struggle to get an education in her early years, and we were all inspired by her courage and persistence. We learned a lot about Andrea from her speech, and can't wait for the next one!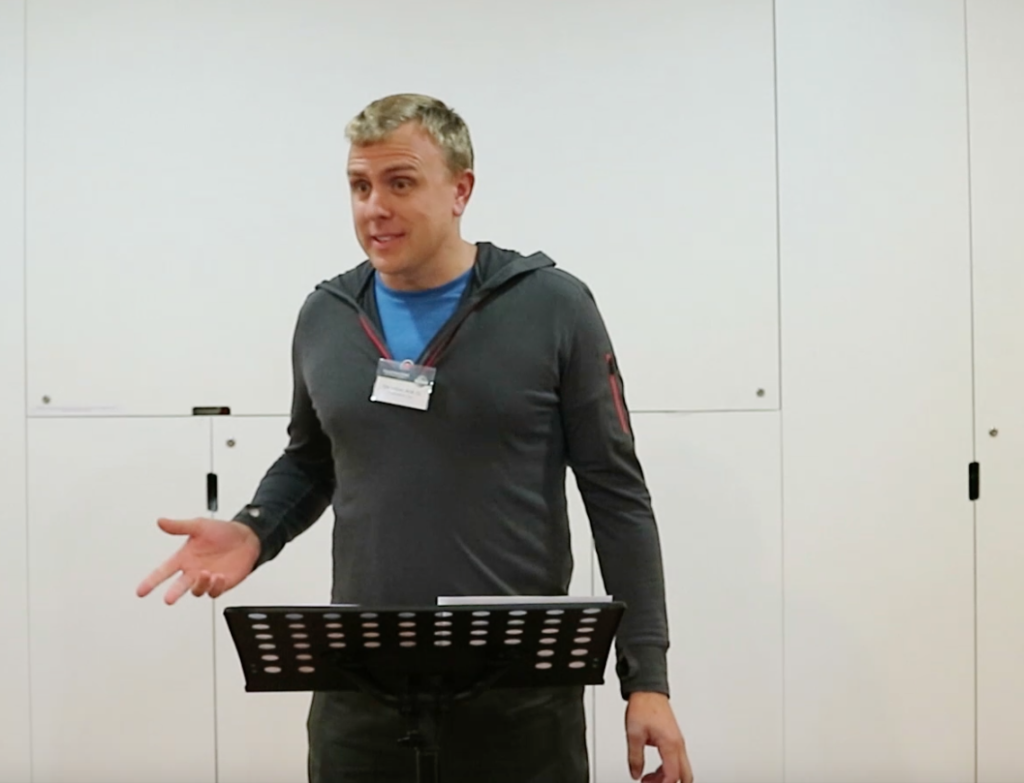 Next up was Tim who spoke about a famous soldier who died just days before the end of the war. Tim's story was incredibly moving. He read diary entries that the solder made during the war and explained how the man chose to serve even though he didn't have to.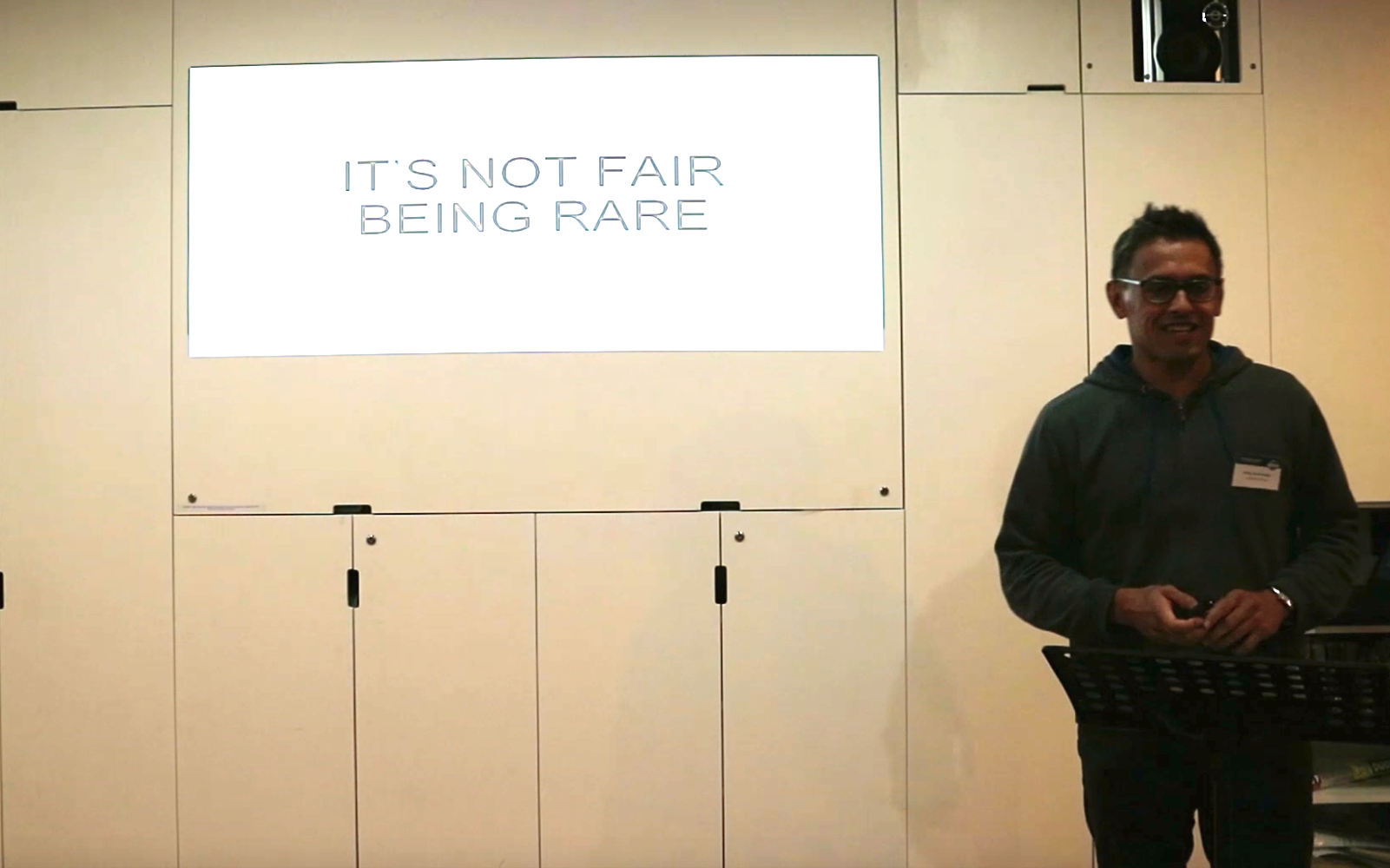 The final speaker was Kahu who educated us on a medical condition that his daughter suffers from. Kahu's speech continued tonight's theme, which was all about showing bravery in the face of adversity. We all learned a great deal from Kahu's speech, and wish him and his family the very best.
The table topics were handled by Dianne, who had members come to the floor and pick a random Anzac-related word to speak about. Everyone did really well, and it was a great choice of topic.
After the supper break we had evaluations from Jennifer, Nick, Eva, Hannah, and Matt, and Ryan was the timer.