It's that time of year again – speech contest time!
Tonight the club held a speech contest that featured the International Speech Contest and the Evaluation Contest. We had some amazing contestants who all did really well.
The results:
International Speech Contest
1st place: Jonathan Pedersen
Evaluation Speech Contest
1st place: Jane O'Flaherty
2nd place: Jessica Wong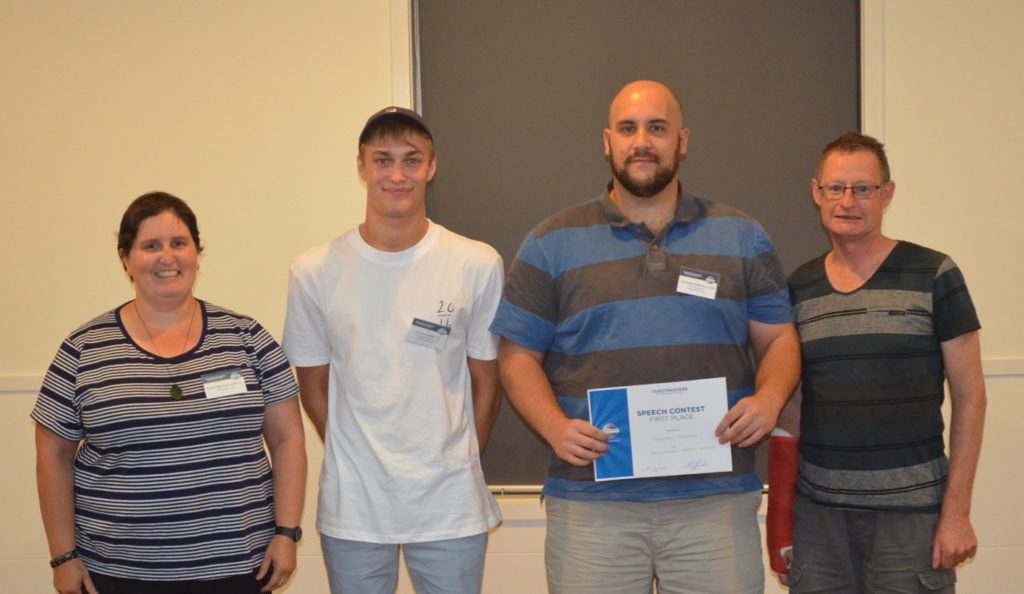 Congratulations to our other participants: Gary Judd, Matt Foubister, and Hannah McLean. Special thanks to our contest chairs Diane and Jennifer, and to the fantastic judges!