Tonight we had Toastmaster Jane run a fantastic evening. The week started with no speakers and ended with 3 – nice work!
The grammarian for the night was Sergie, who introduced the word of the day – Mystery. Many people managed to incorporate this word into their speeches which was great to see.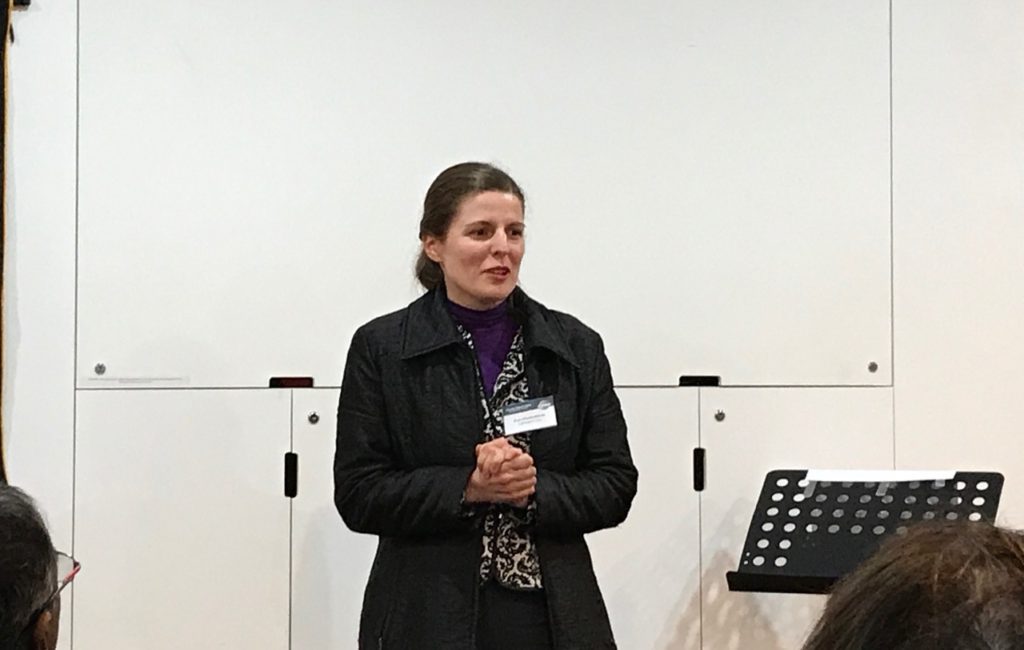 The first speaker was Eva who spoke about her job as a Service Delivery Manager. Eva's speech was technical but entertaining, as she discussed how electricity is managed from a nation-wide to a business-wide level.
The second speaker was Diane who gave us an update on her personal and professional situation here in Christchurch. Diane bravely talked about the struggles she's had in the past and discussed some of the methods she now employs to tackle them.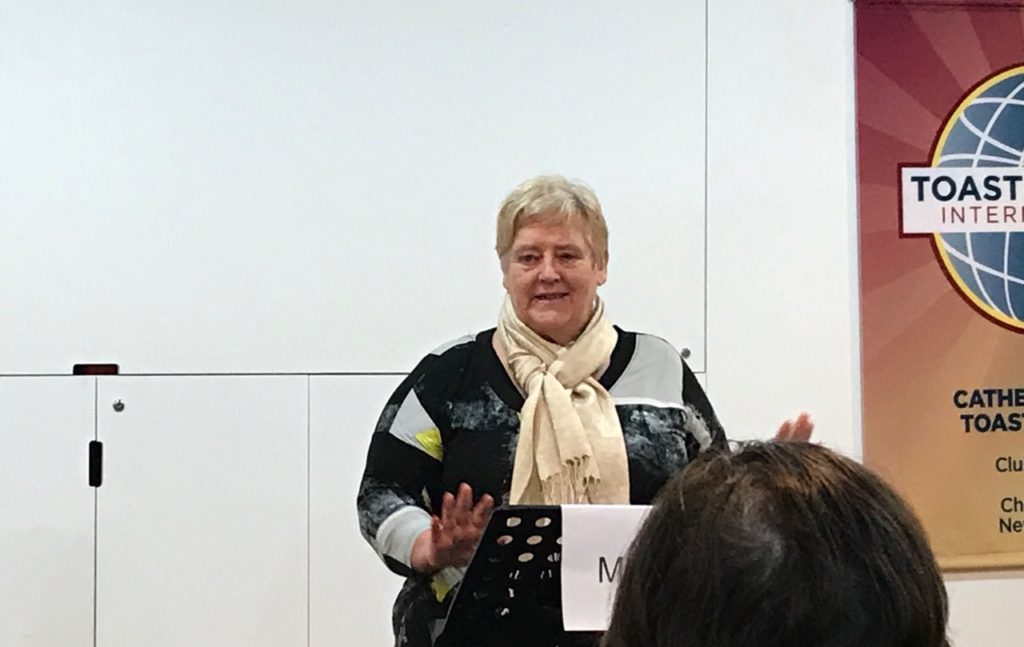 The final speaker was Ellie who was presented with an impromptu topic to speak about for 5-7 minutes! Jan came up with the topic, which was "How do you know when it's time to leave your job, and how do you go about finding a job that suits you better". Ellie has some real-life experience on this topic and she did a great job of explaining why she left her previous job and what she does in her new job.
Table topics were handled by Kahu, and the topic of the night involved pretending you were a certain object (chosen by Kahu) and having to explain what life is like as this object! For example, Gary had the unenviable task of explaining what it was like being Donald Trump's mirror!
After the supper break we had evaluations from Callum, Dave Y, Binaya, Jan, and the timer was Rohit.