Tonight we had a wide range of different speakers, each with their own objectives and stories to tell.
First up was Tim who was completing a project from an advanced speaking manual. Tim was accepting an award and giving a speech where he had to give thanks and show appreciation to others. After being presented with his medal and trophy by Dave Young, Tim discussed how he "won" the Coast-to-Coast race and gave a description of the tough conditions that he faced. He thanked his teammates and his trainer, as well as his family and the organisation that runs the competition. Well done Tim, maybe next year you'll win for real!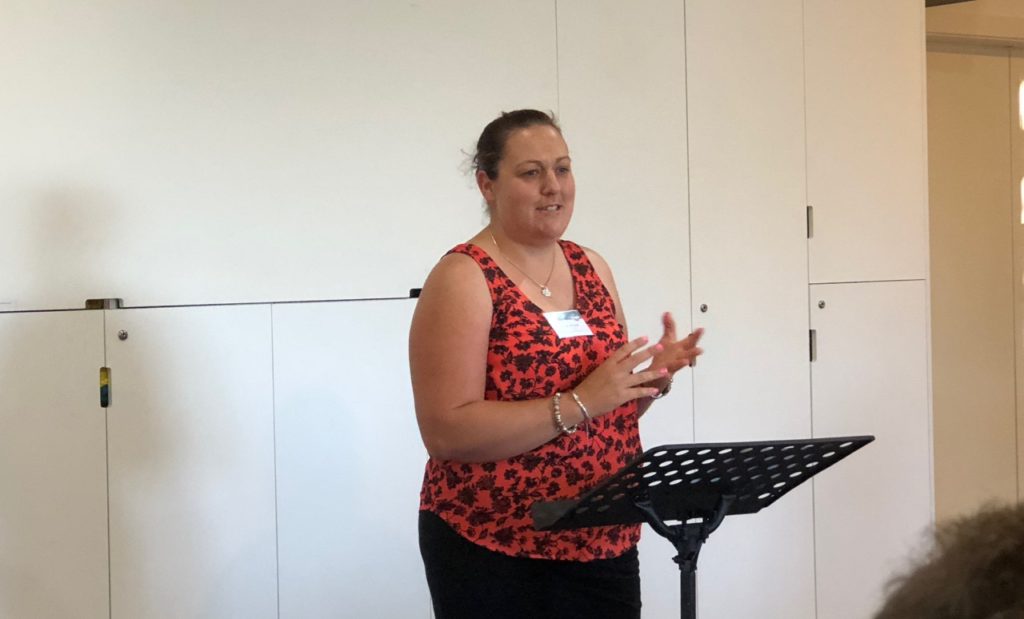 Next up was Hannah who decided to get stuck in to her new Pathway by completing another ice-breaker speech. We all thought we knew Hannah pretty well, but she managed to surprise us with a lot of new information about herself that many of us never knew about. This included her fear of flying and what her dream job really is.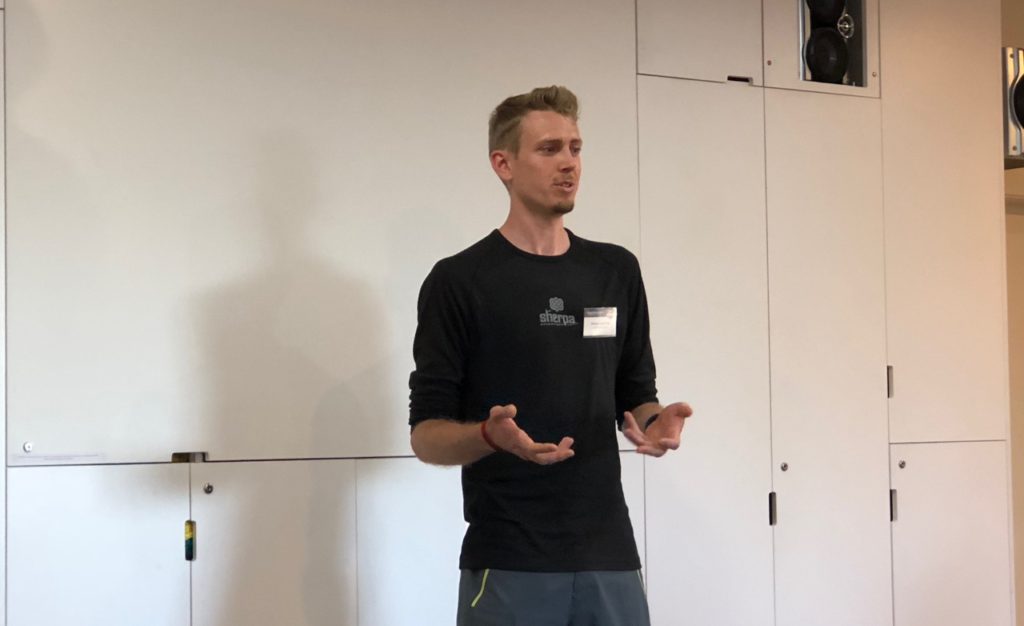 Finally we had Philipp take the stage. Philipp talked about what it means to publish an academic paper in a journal, and why more and more people are "co-authoring" each others papers. Philipp also found a hilarious paper which involved measuring the speed at which penguins go to the toilet. It was a great speech and well researched.
Table topics were handled by Binaya who asked participants to discuss a given type of holiday and why it would be fun for them.