We have today, 3rd of April 2018, had a great meeting that was run by our experienced toastmaster Nick.
Our first speaker for Richard, who was doing a role of Bard for the 1st time. He did read a passage from The Lord of the rings about Hobbits getting ready for an adventure! That was a very delightful passage that certainly has set a great start to the meeting.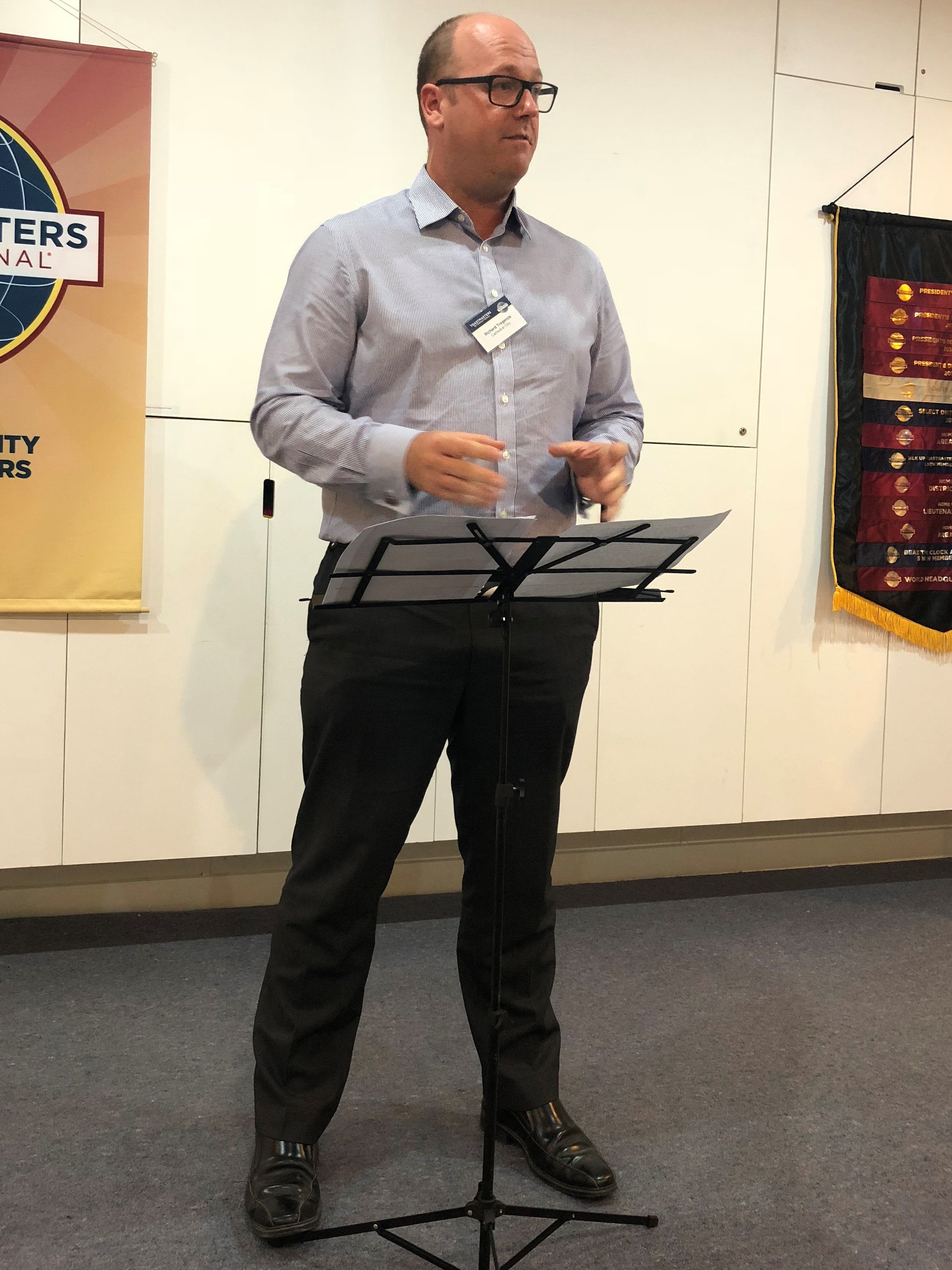 Our second speaker for the day was Amanda. She has a keen interest in the outdoors and swimming in particular and today she has shared with us how to stay safe on the water. The 2 takeaways were: swim between the flags and if in trouble just float on your back.
Our last speaker for our VP Ed Diane with her speech "What's wrong with me?" about a chain of several unfortunate events in her life. Her speech was filled with self-deprecating humor and have certainly reminded everyone that no matter what life throws at us – just laugh at it and keep going and never let anything to hold you back.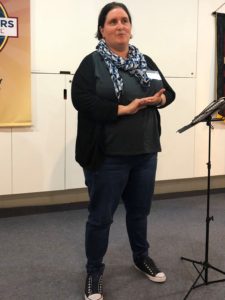 Next person up was  Matt who was our table topics master. Matt has prepared some fun pictures from the fun events him and our club has had in the past and asked the table topic speakers to describe what might have been happening back then.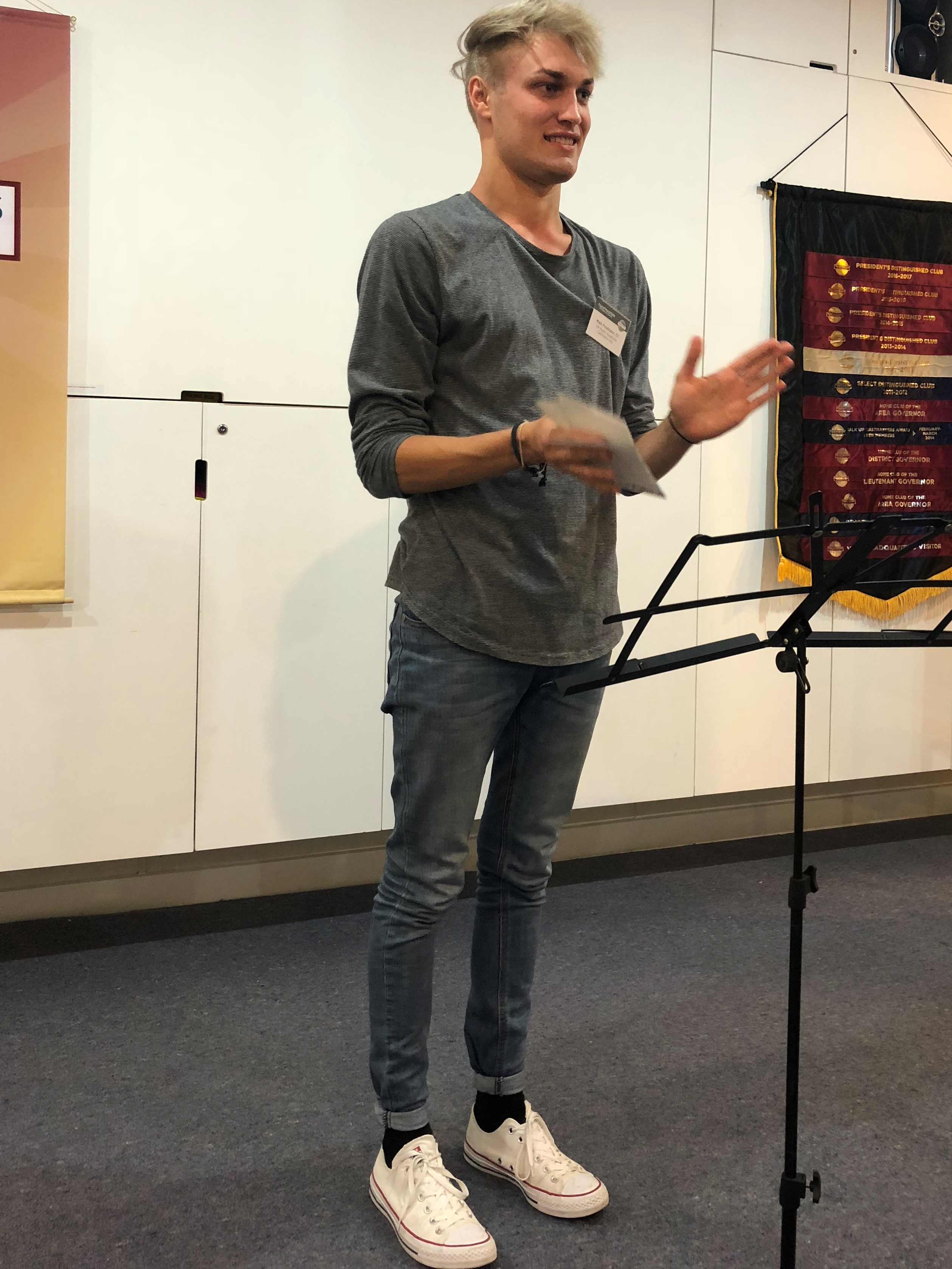 We have also had special visitors today from the Ashburton Toastmasters club that our President Jonathan has invited. It was great having them with us for one night and we have certainly learnt a lot from each other.
Our evaluators were Mike from Ashburton club and our DTM Gary. They have given amazing evaluations so that felt a bit like an evaluation contest.
Dave Ba was wearing 2 hats today, as a number of people were away due to the Easter break, Table Topics Evaluator and Sgt at Arms and his hard work was certainly appreciated by everyone.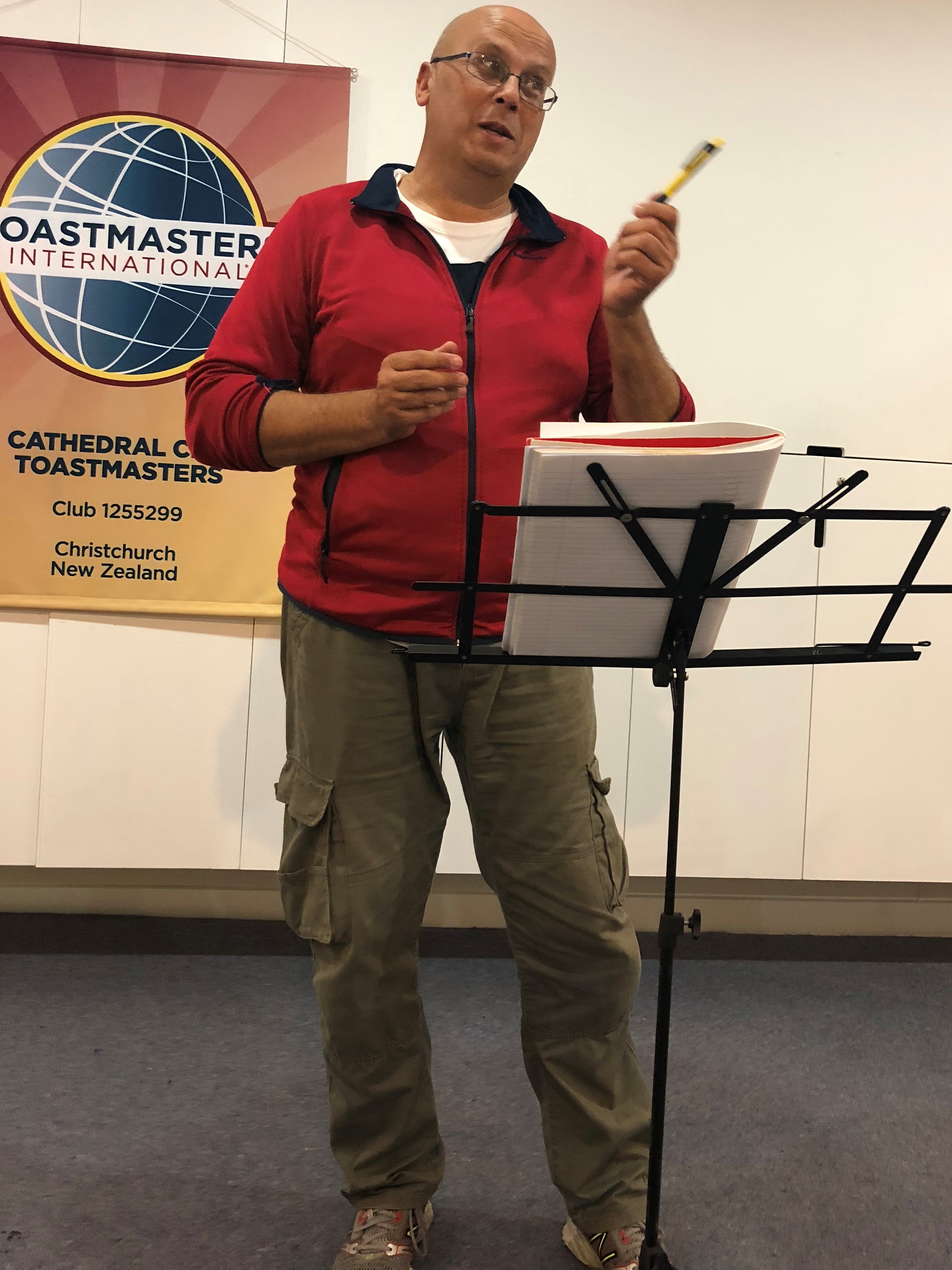 Our timer was Hannah has certainly turned the usually boring role of a timer into a fun one with her great sense of humor while delivering the report.