Tonight's Toastmaster was Hannah who set a Mother's Day theme. She also did an amazing job for a first-timer, and told us about how she spent Mother's Day with her mum and son.
The prepared speeches were delivered by Tim, Nick and Ellie.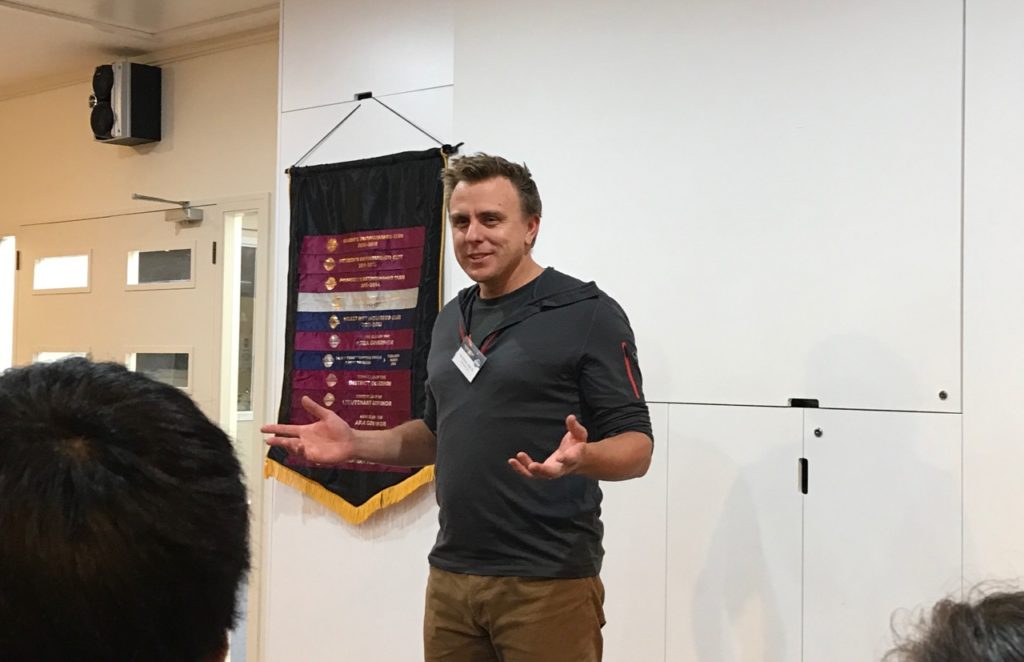 Tim spoke about Invercargill Mayor Tim Shadbolt and how he was a protestor back in his younger days. Tim did an amazing job explaining the role Tim Shadbolt had in the anti-apartheid protests during the South African rugby tour, and explained how this protest made the anti-apartheid struggle a global issue.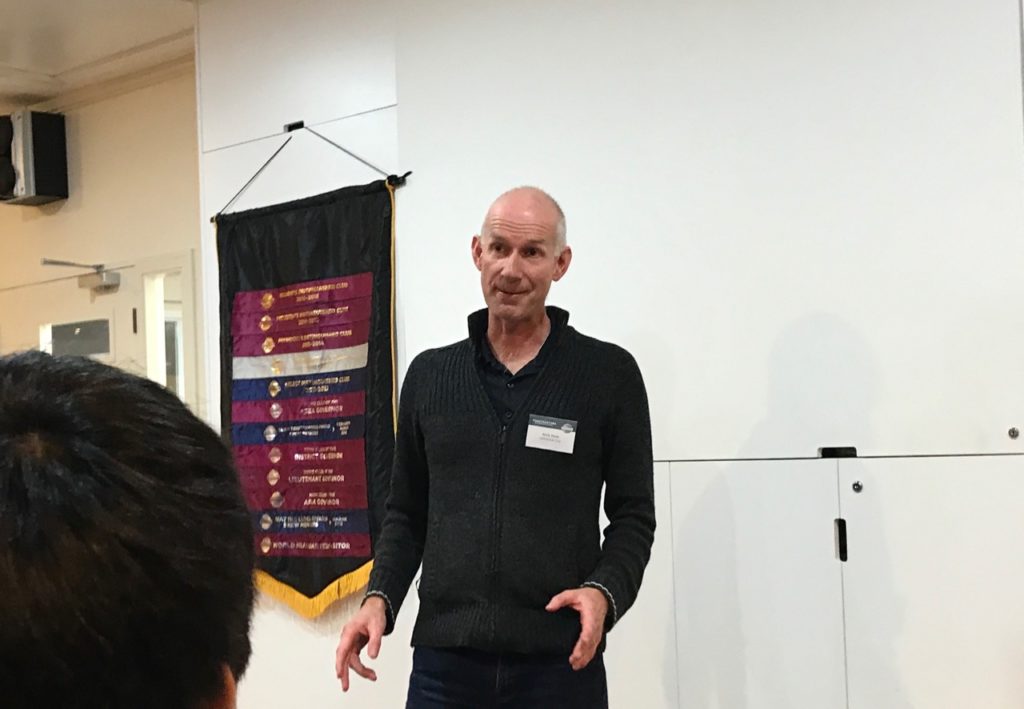 Nick told us about teaching his daughter how to drive, and used great vocal variety and body language to tell the story.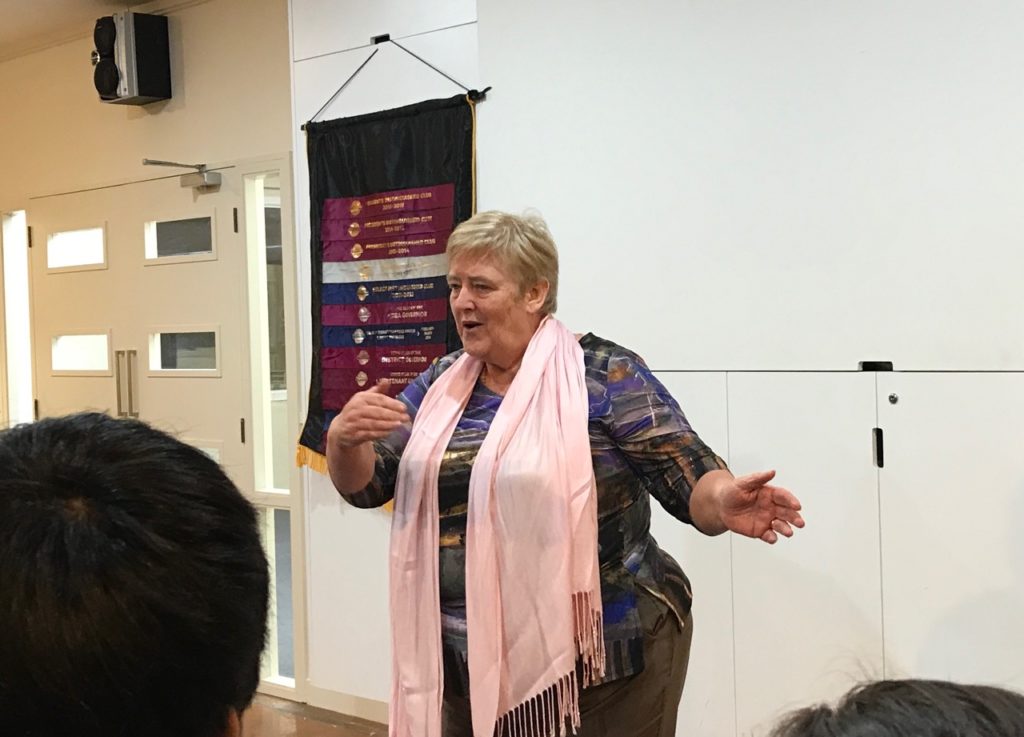 Ellie did what she does best – entertain and wow us with her story telling prowess!
Tabletopics were run by Callum who continued the theme of Mother's Day. Participants were asked to choose a letter from the word M-O-T-H-E-R and Callum explained which topic related to that letter. For example, one member chose E and had to explain what they would say to their mother in an E-mail.
After the supper break we had evaluations from Jessica, David K, Dave Y, Diane and Ade. The timer was Hossain who was also a first-timer!
We were also privileged to present Dave Batchelor with his Competent Communicator award! Well done Dave.