It was Callum's first attempt at being the Toastmaster tonight and he did an amazingly professional job. Callum spoke about the importance of mindfulness and asked each speaker to give their definition of mindfulness.
Eva was the Grammarian and she introduced the word of the night: divine. Speakers had no trouble incorporating the word into their speeches and Eva ended the evening was a summary of interesting language used on the night.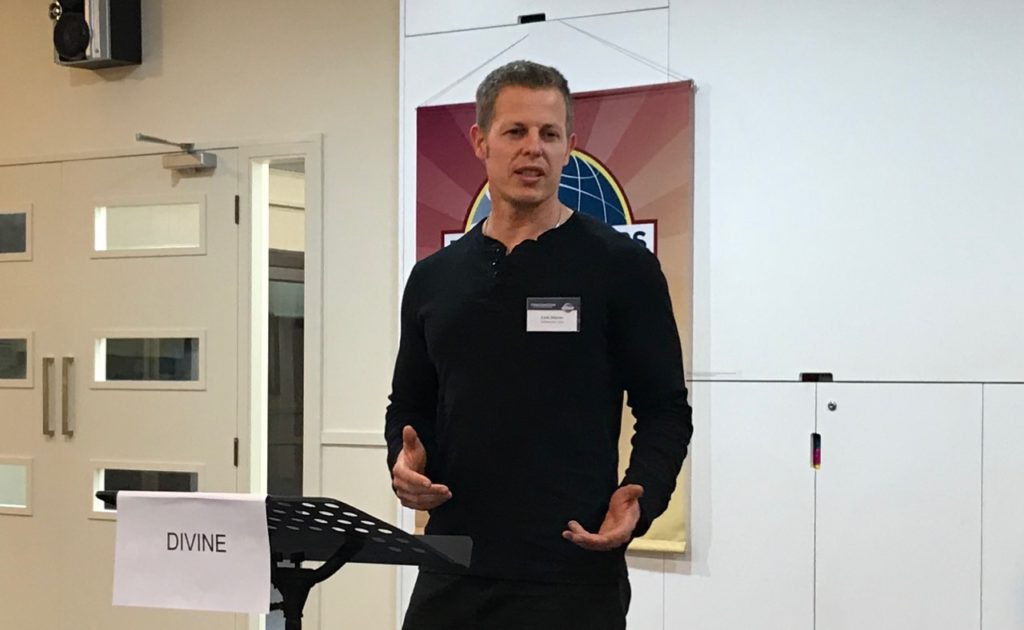 The first prepared speech was delivered by Kent who discussed how people can either see the glass as half full or as half empty. Kent presented a well prepared and powerful speech on the importance of being mindful to how we interpret the world. Nice work Kent!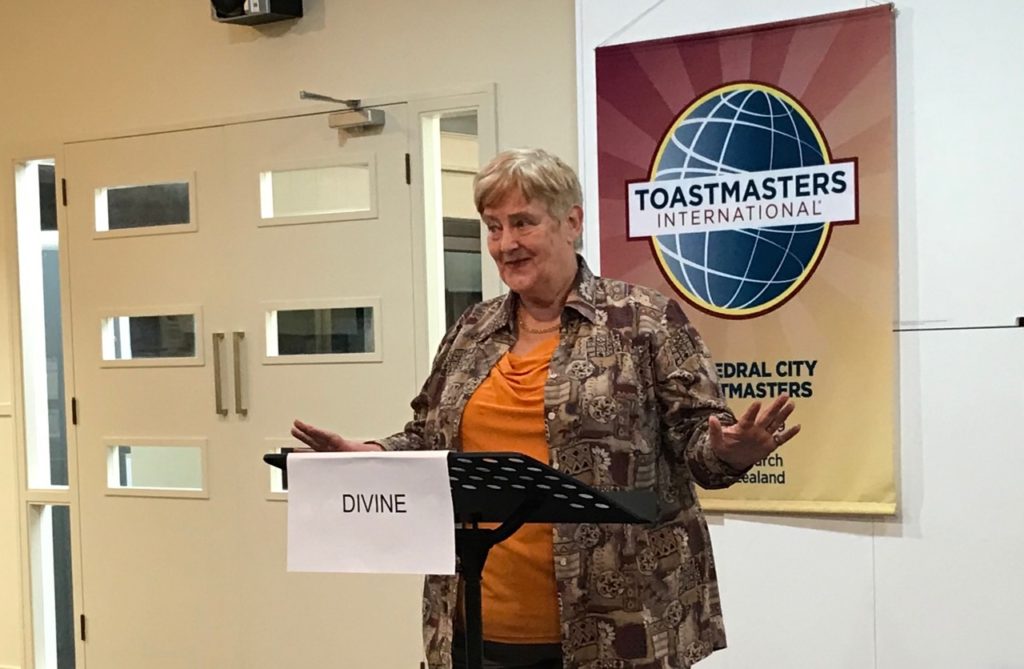 The second speaker was Ellie who gave an educational of how to properly introduce a speaker. She used an example about Albert Einstein who was once given such an elaborate and long-winded introduction that he could only speak for a minute before having to rush away!
The table topics were handled by Constance and involved participants coming to the stage and being asked to give advice when presented with a peculiar problem.
After the supper break we had evaluations from JP, Jan, Jennifer, and Ade ran a General Evaluation that involved audience participation. The timer for the night was Rohit.