Tonight we held the annual Humorous Speech and Table Topics contests at Cathedral City Toastmasters. In the Humorous Speech contest we had 4 amazing speakers competing for the crown, and in the Table Topics contest we had a whopping 9 competitors!
First up was the Humorous Speech contest. Eva was the contest chair and she explained the rules and told a joke to break the ice. David K was introduced first and he did a great job delivering a warm-up speech for the audience. The speech contestants were: Jan Kershaw, Gary Judd, Ellie Young, and Jonathan Pedersen. They all did a great job at making us laugh, and it must have been hard for the judges to choose a winner.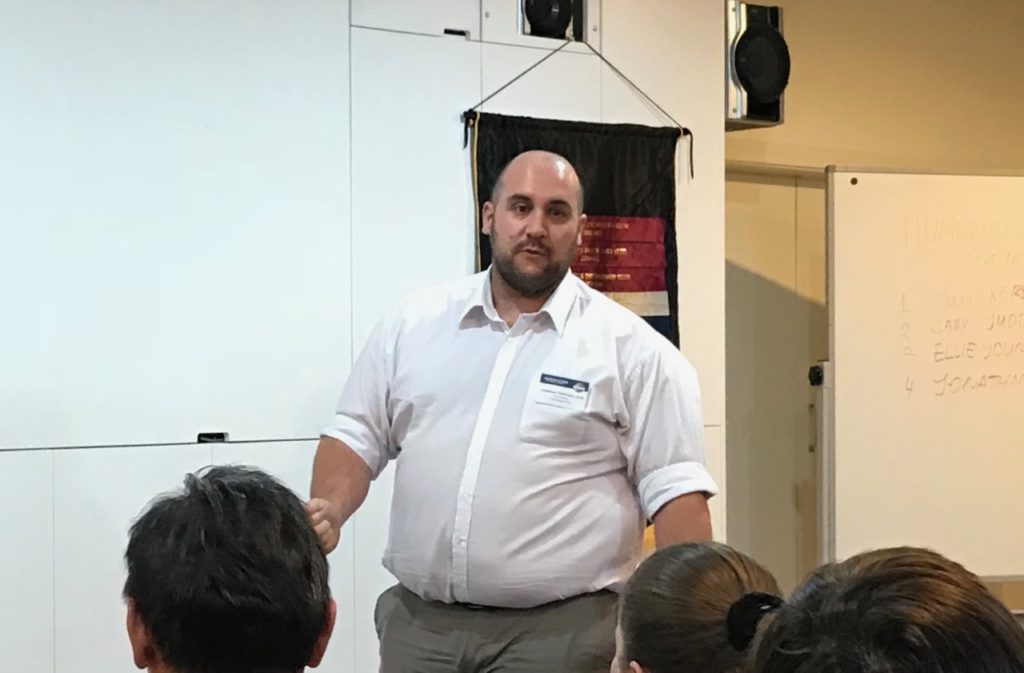 The results of the Humorous Speech contest:
1st: Jonathan Pedersen
2nd: Gary Judd
Next was the Table Topics contest. Kahu was the contest chair and he introduced each of the 9 competitors and gave them their question: "When you are 80 years old, what will matter to you the most?". It was a tough question, but that is what contests are all about. The contestants were: Matt Foubister, Ellie Young, Callum Hewson, Binaya Sharma, Jennifer Middendorf, Diane Maunsell, Rohit Sachdeva, Fiona Deehan, and Dave Young.
The results of the Table Topics contest:
1st: Fiona Deehan
2nd: Ellie Young
3rd: Dave Young
Well done to our winners, JP and Fiona! This is an extra special achievement for Fiona because she has only been a Toastmasters member for a few weeks!
Thanks to all the contest organisers, especially to our contest coordinator Hannah. See you all next week!