We had another epic meeting this week.
MC-ing our meeting this week was Kathy, with a great message about being willing to fail.
Reminding us that its actually ok to fail, and to be good at anything of experience things to a deeper level of understanding we need to be prepared to fail a few times while we get better.
Next up was our Grammarian, Grey.
Grey challenged us with the word 'Sacrilege'. There were plenty of Toastmasters who had a crack at using the word.
Tough one Grey, well done.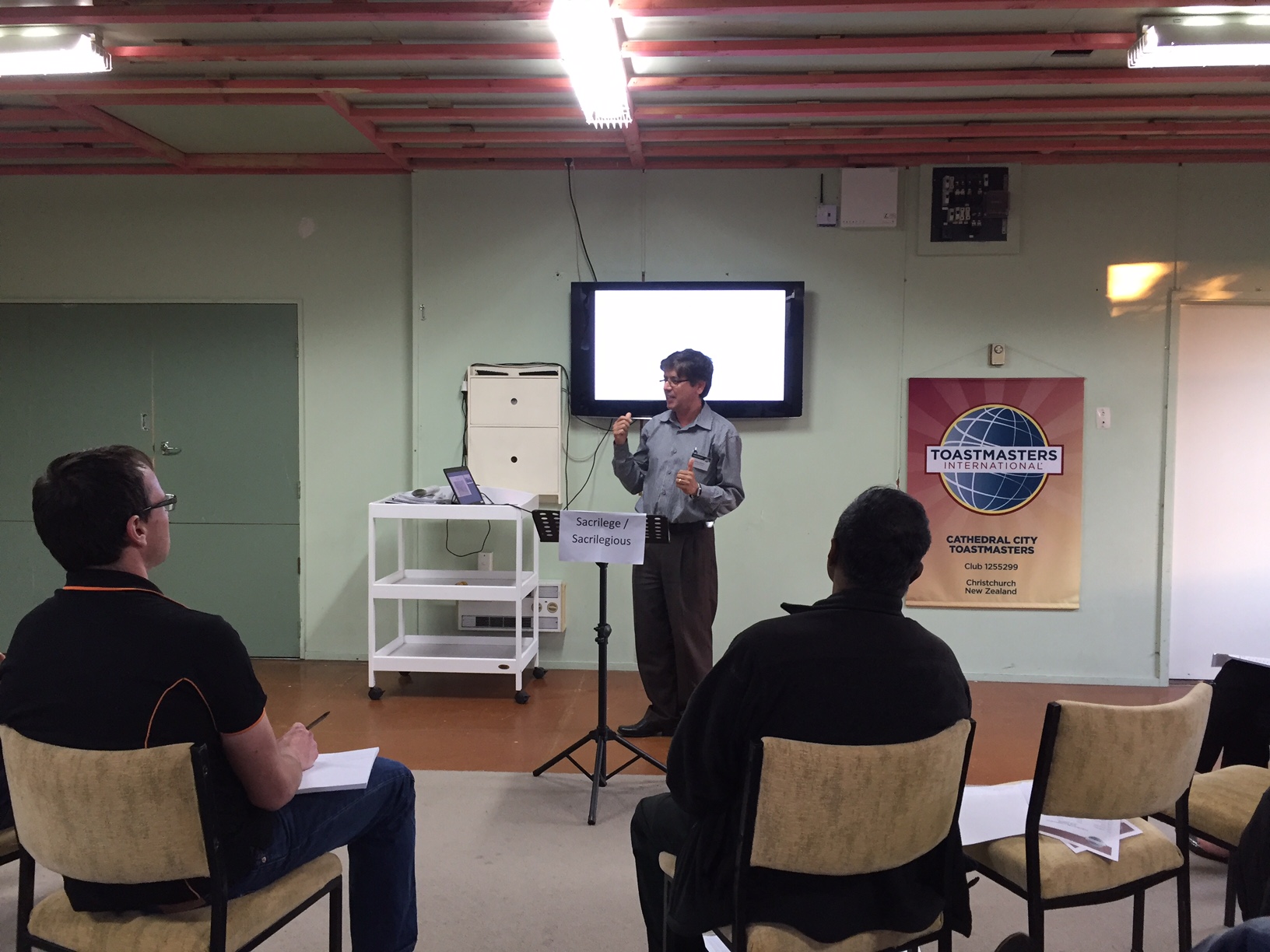 Kathy then introduced Binaya, who spoke to us about the ANZAC day earthquake in Nepal.
We learned about the destruction caused by the 7.8 magnitude quake caused, especially in Kathmandu.
The earthquake claimed 9,000 lives, more than 23,000 were injured and over 500,000 left homeless.
Binaya also showed us some of the buildings he had worked on in the past for restoration purposes. It was sad to see that they were now gone.
A sad speech but finished with a strong message of hope.
Thanks Binaya.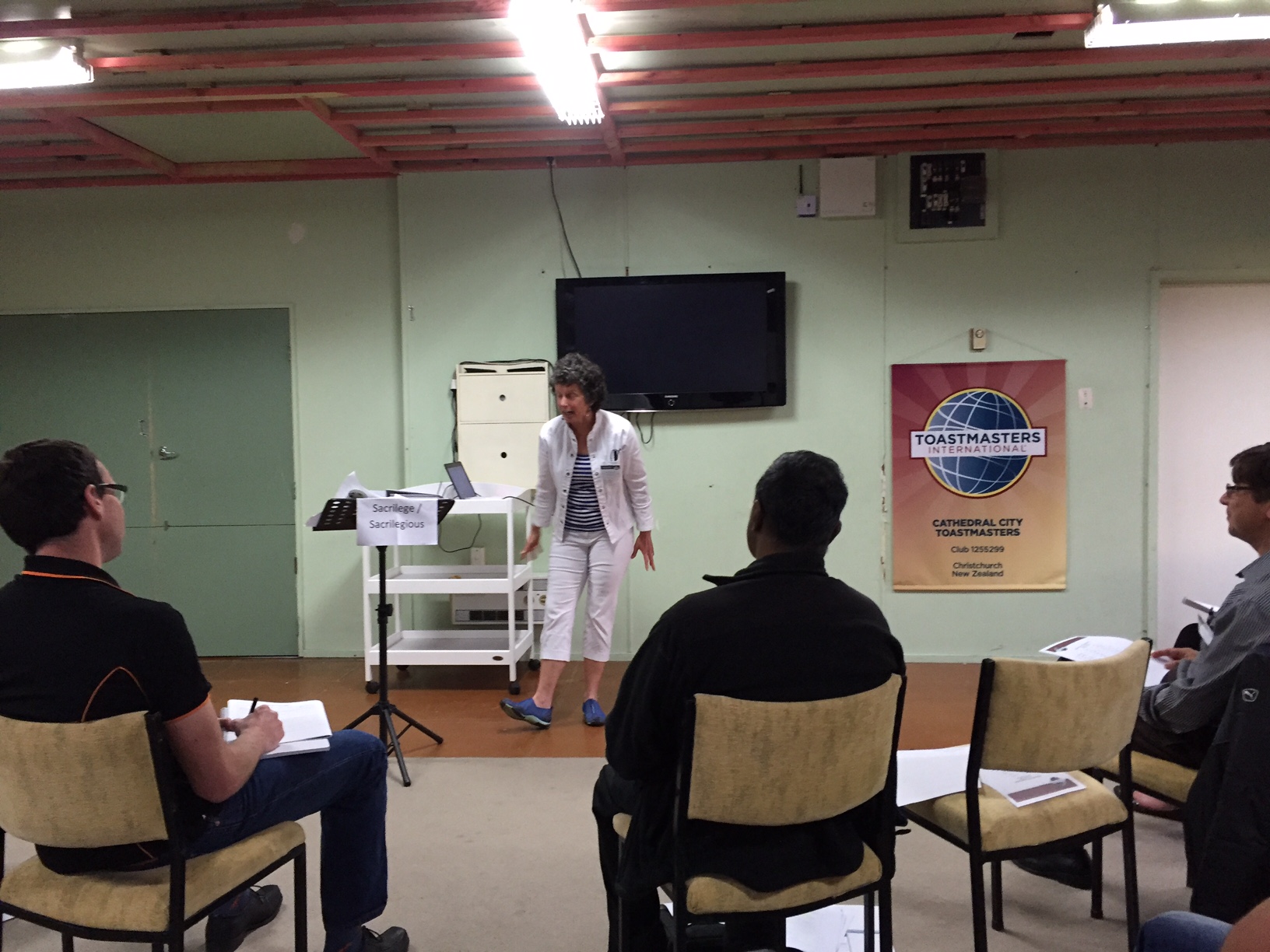 Next up was Ade who reminded us, you are what you eat.
Ade taught us about portion control, some of the heath benefits of vegetables and that obesity is on the rise.
It was easy to see how passionate Ade is about this subject and how intent she is on changing this for the better.
Ade also introduced us to an excellent free resource called 10 steps to a healthy weight.
Thanks Ade.
Then some impromptu speaking kicked off with Steve giving everyone the overall topic of the rugby world cup… But wait, he didn't stop there, each speaker was then given a word they had to weave into their speech.
With Jan, Jane David, and our newest member Luke giving it a go, Steve's Topic was easily handled. Phew.
Thanks for a great night, see you all next Tuesday.