Tonight we had a shortened meeting so that we could all go for some social drinks afterwards. Sanna was the Toastmaster, and she did a great job of welcoming us and introducing each speaker.
The first speaker was Kent, who delivered a fantastic and hilarious poem! Well done, Kent.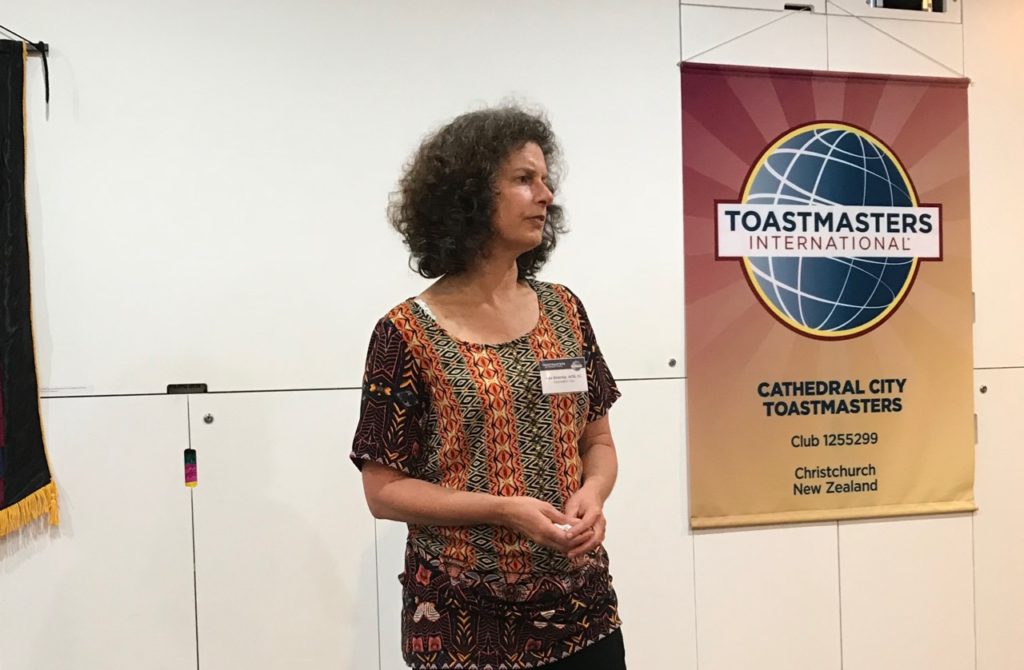 Next up was Ade, who shared an emotional story about the daughter of a close friend who recently passed away. Ade did a great job of telling us about their life and expertly handled the delicate subject of death.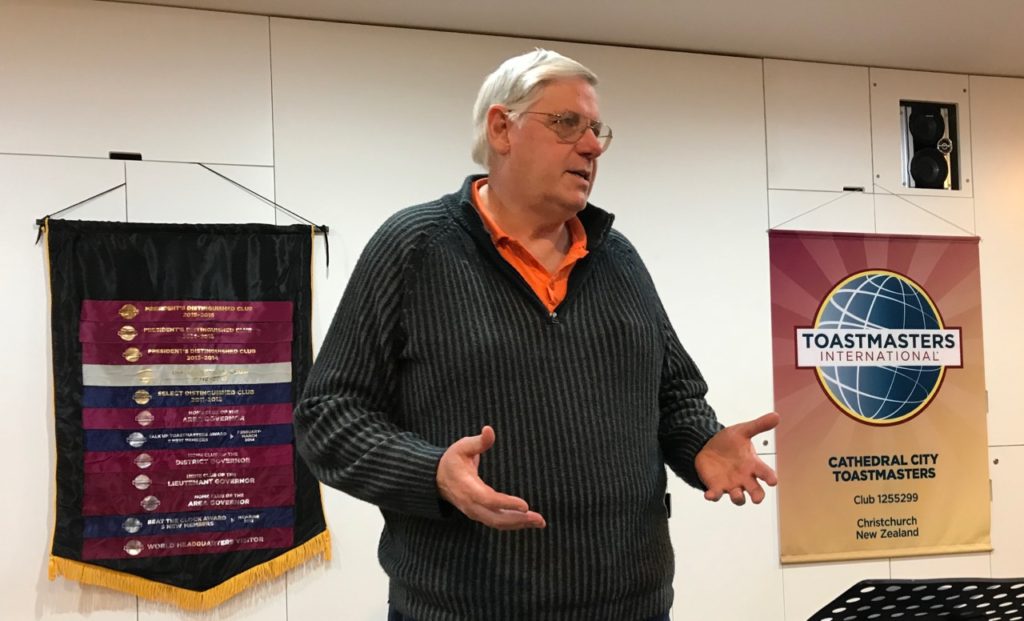 Finally, we had Dave Young who delivered an educational about how to choose a speech topic, an area we all struggle with. Dave walked us through some simple techniques for asking questions about your own life, and before we realised it we had enough material for over 10 speeches!
Table topics were handled by Gary, and began by inviting 3 guests to the stage to introduce themselves. With time running out, we only had time for 2 table topics speakers, who were Callum and Jane. Gary asked Callum to talk about what "service" means to him, and asked Jane to discuss "contentment". Both speakers did a great job.
We got straight in to the evaluations, which were performed by Rohit, Nick, Jan and Kahu. The timer for the evening was Carl.