Tonight we were aiming for a short meeting so that we could have a social get-together afterwards, and our Toastmaster for the evening, David K, kept things moving swiftly with his theme for the evening "Let's just get on with it!".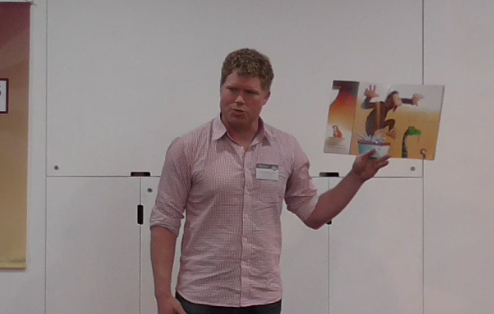 First to take the floor was Luke, who delighted the audience with a bard reading of one of his favourite children's books. Without going into too much detail, it involves several creatures who may or may not need to go to the bathroom. It was utterly hilarious and a great first speech from Luke.
The first prepared speech was delivered by Matt, who was completing his 10th speech from the Competent Communicator manual! Entitled "Finishing at the Start", Matt took us on a journey through the last couple of years and showed how he has grown and matured along the way. He very kindly attributed much of his learning to his involvement with Toastmasters. It was a fantastic speech and we can't wait to hear what's in store once he starts on the advanced manuals.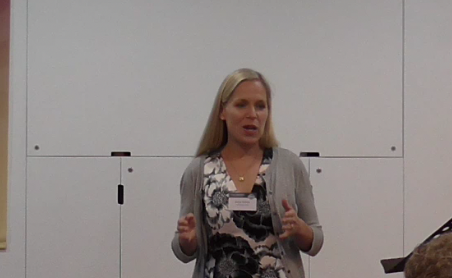 The second prepared speech was brought to us by Sanna and was called "Categorise This!". Sanna took us on an intriguing journey as she explained the pitfalls of categorising people based on their appearance and ethnicities. This was only speech 3 for Sanna, but she is already impressing us with her amazing on-stage presence and energy.
The table topics tonight were handled by Jessica, who invited members to the floor and advised them on topics they were to complain about for 2 minutes! Topics included: buying petrol at the petrol station, being tale-gated in the car, and receiving an unwanted gift.
We had no supper because of the time constraints, but the evaluations were handled by Hannah, Sergie, Sam, and Tim. The timer for the evening was Ragu. This was Sam's last night at Cathedral City, and we will all miss him a great deal. We hope you come back to visit soon!