Tonight we had Toastmaster Nick take the reins of the meeting and he did a great job.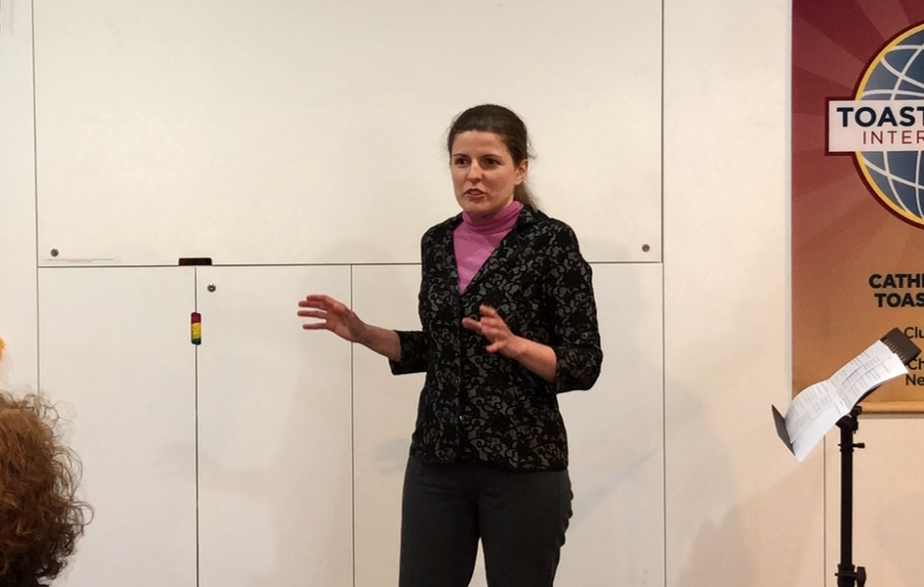 The first speaker was Eva who talked about the importance of leadership and taking opportunities when they are presented to you. One great example she discussed was about Callum, who recently had his car stolen. Instead of simply calling the police, Callum managed to track the car thieves and got them arrested!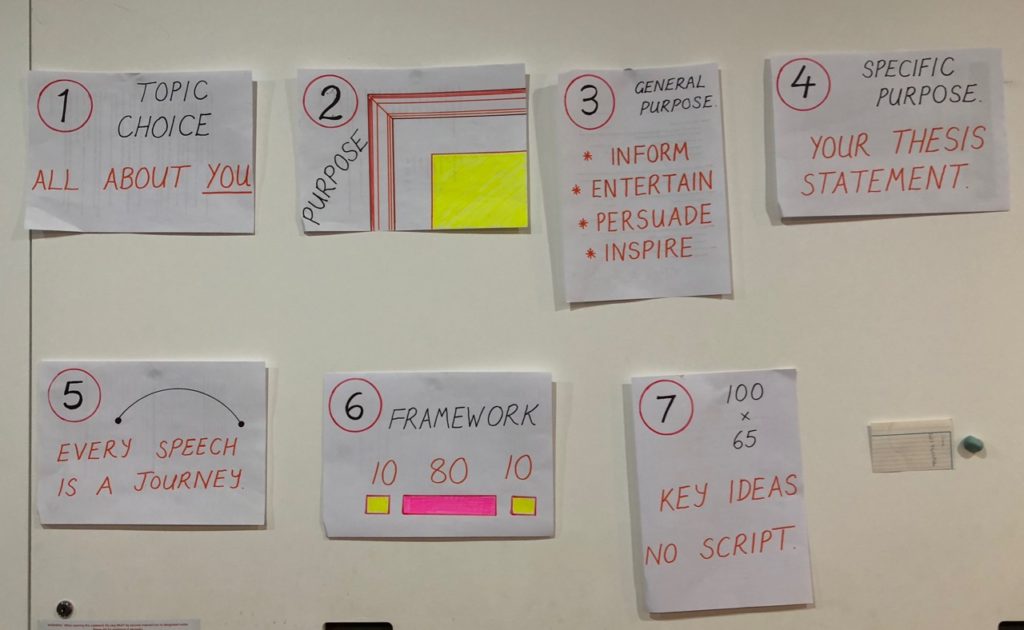 The second speaker was Gary who delivered an educational about how to build a speech. The speech was the first in a two-part series, and was entitled "Building a Speech 101". Gary stuck 7 great tips up on the wall and explained how each one will help to contribute to a fantastic speech! The video can be found below.
For table topics Binaya managed to get every audience member without a role to come and speak. Binaya had some very general questions that he asked participants.
After the supper break we had evaluations from Ade, Jane, and Sanna. The timer was Callum.
To close out the meeting, our VP Education David Knight presented the club with it's fourth consecutive President's Distinguished Club award ribbon! Well done everyone!