Tonight's edition of Cathedral City Toastmasters was run by our club president, Jonathan, who briefly discussed the outcomes from a recent club committee meeting. The leadership team has a few clear objectives to try and complete within the next year and are excited to get started.
Kent was our first speaker, and he completed his ice-breaker speech! Kent spoke about learning to love fitness and bodybuilding as a young boy, and he later went on to compete and win bodybuilding competitions! Not only was he doing what he loved, but his son got to see him compete as well. Kent's ice-breaker was something special, and we can't wait to hear more speeches from him!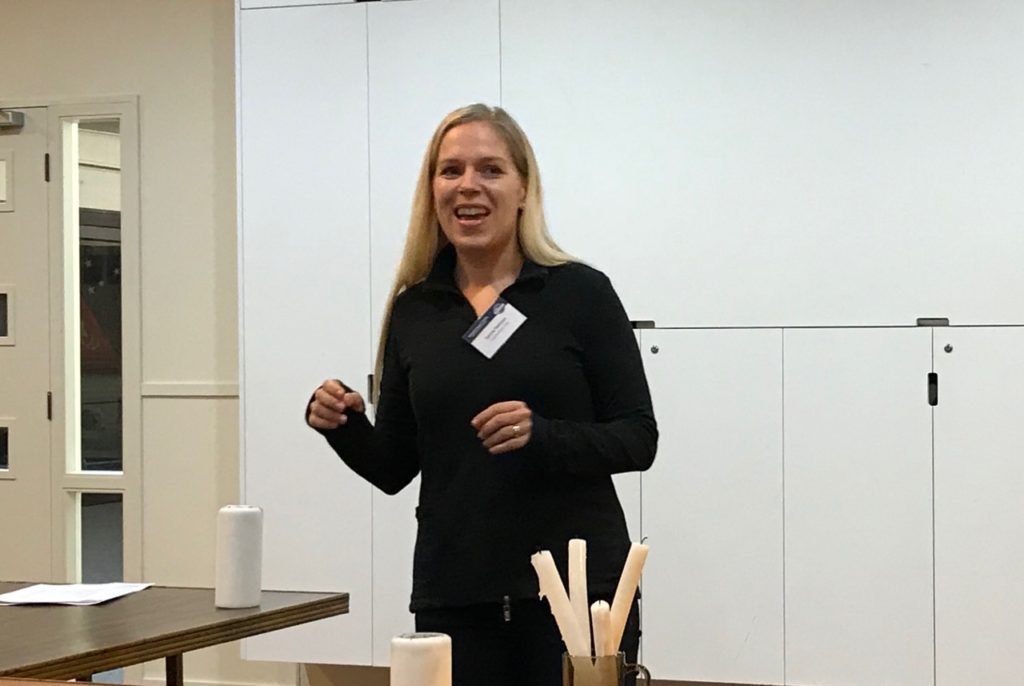 Next up was Sanna who discussed learning to scuba dive and her continuing efforts to finally see a turtle swimming in the wild! Sanna told her story really well, and we all wished we were swimming in the murky depths trying to see turtles too.

The final speaker was Hossain, who presented a deep and thought-provoking speech about why we need to feel the pain in life in order to get any true meaning out of it. Hossain laid out a convincing argument to back up his statement, and the whole audience was left with a lot to think about.
Tabletopics were handled by Dave Young, who, in preparation for our upcoming contest, asked some audience members to talk about some serious topics for a change. Everyone did really well and it was refreshing to try topics that weren't specifically designed to generate laughs.
After the supper break we had evaluations from Callum, Jane, Kahu, Ellie and Gary. Our timer for the night was Ade.