Tonight we had Toastmaster Carl organise and present our meeting and everything ran like clockwork.
The first prepared speaker was Dave Batchelor who walked us through his new business venture. Dave is passionate about engineering and building safety, and his new company will help to expedite the creation of new building documentation. Good luck with it Dave!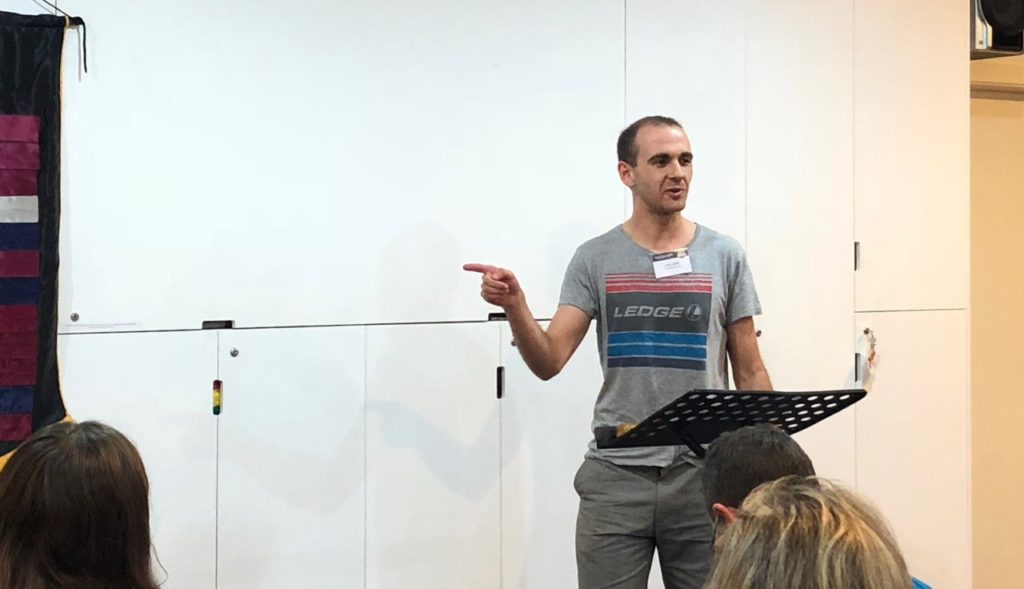 Next up was Jono who talked about a recent 10-day meditation retreat he attended in Auckland. Jono described how for 10 days he could not talk or use body language, and had to do 12 hours of meditation every day. It sounds like this was quite a life changing experience, and Jono recommended that everyone give it a go.
Finally we had Ade take the floor in order to give an award acceptance speech. Ade graciously accepted her "award" and spoke about the rewarding experience of volunteering for the IHC.
Table topics were handled by Jane who asked participants to pretend to be a doctor in a busy emergency department.  Members were given a patient scenario and had to question and comfort the patient just like the real thing!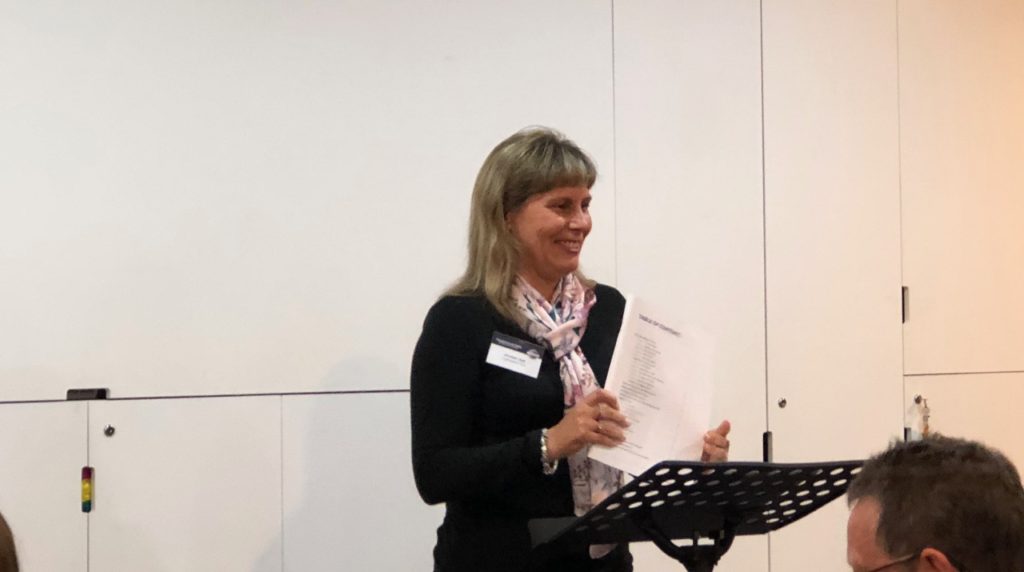 After the supper break we had a very special presentation by our newest member, Kirsten, who read out the Toastmasters promise!
We also had evaluations from Jennifer, Dave Young, Rohit, Binaya, and Eva, and our timer was Hannah.