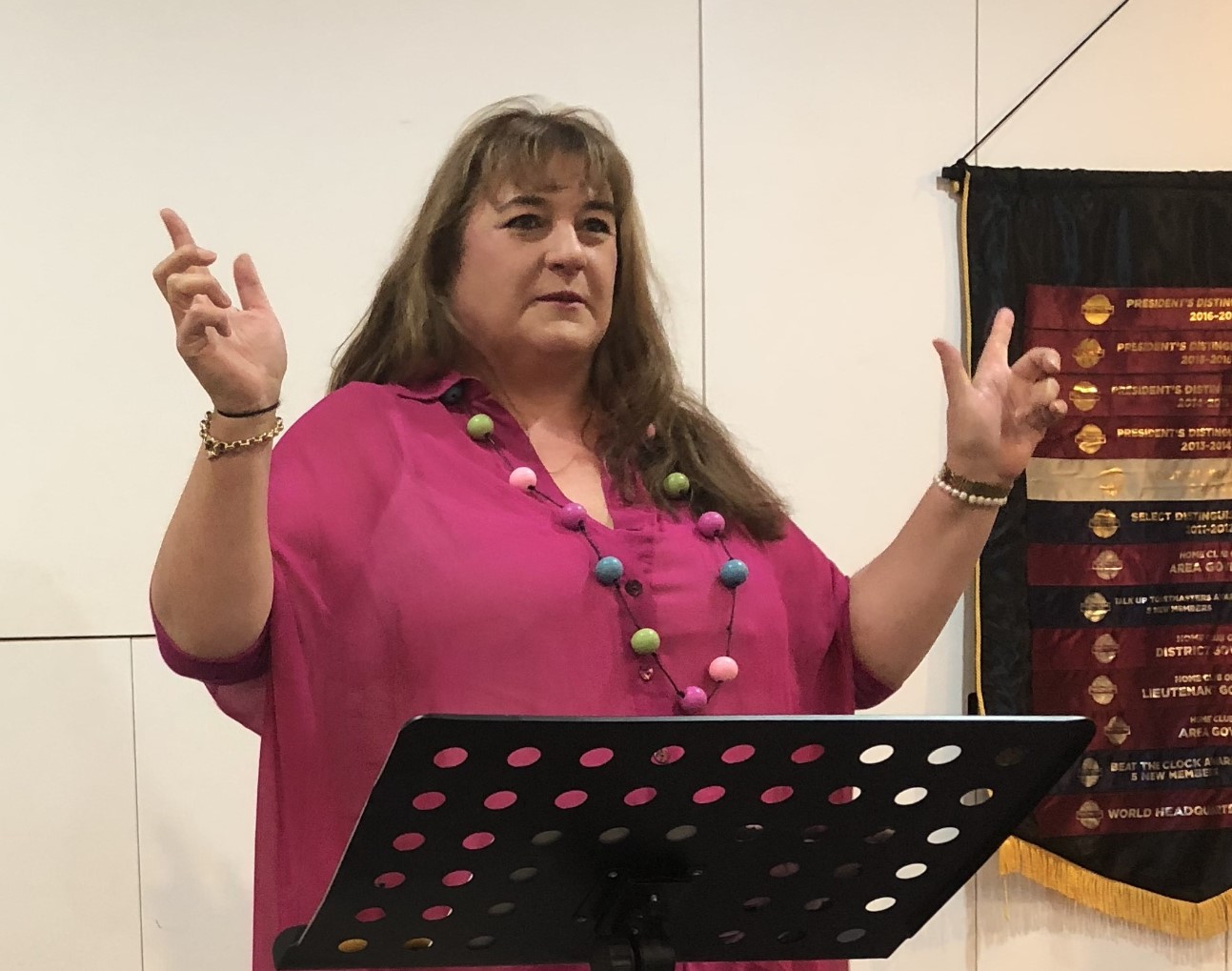 The value and importance of the Purpose and Personality in our lives have been discussed today. See you all next week!:)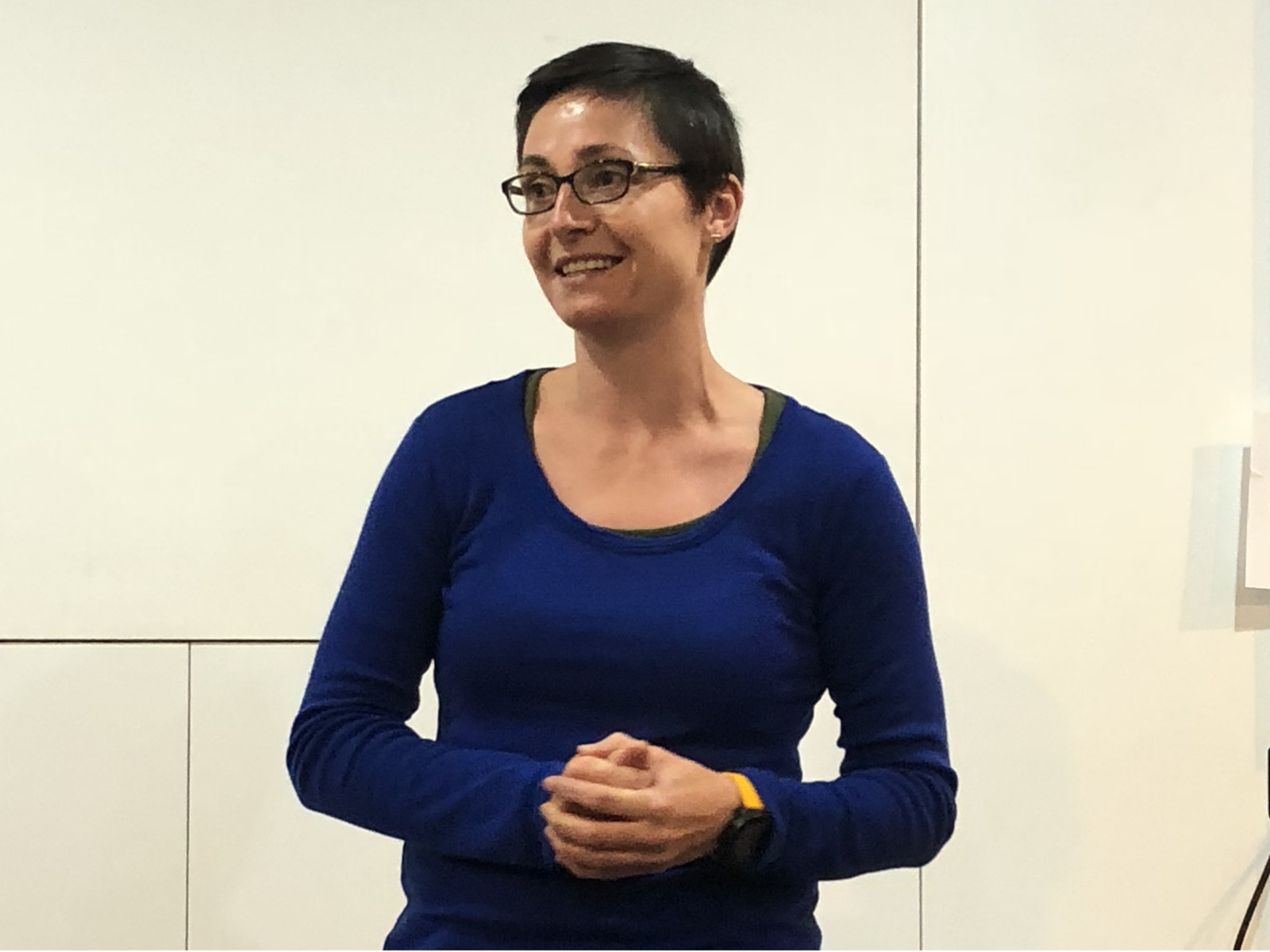 We have today learnt about the Lighting Design in Commerical Buildings and about the importance of being kind to ourselves.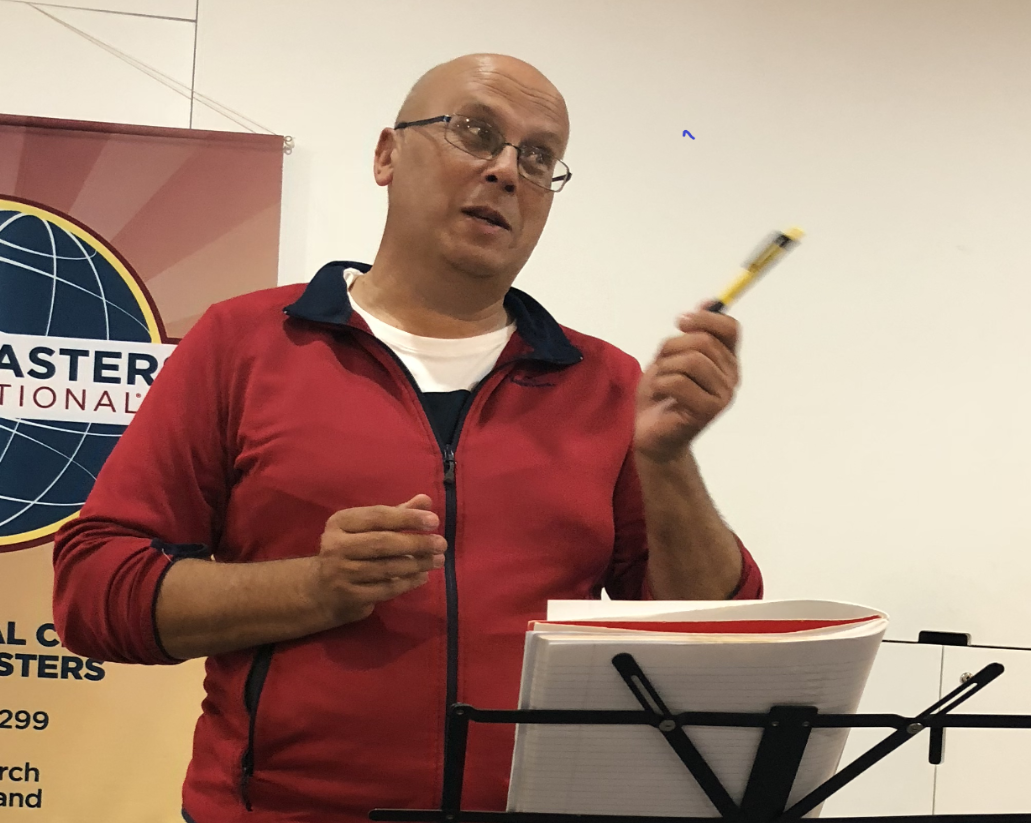 Cathedral City has had a very fun meeting today and everybody has contributed to the great meeting full of humor and laughter.