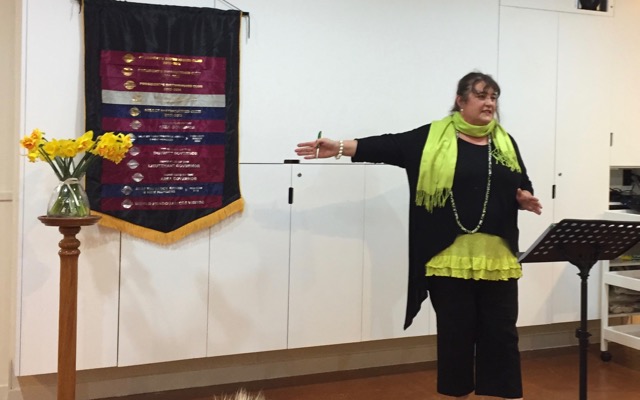 Tonight we heard about the evils of plastic, the sneakiness of lawyers, and the cleverness of cats.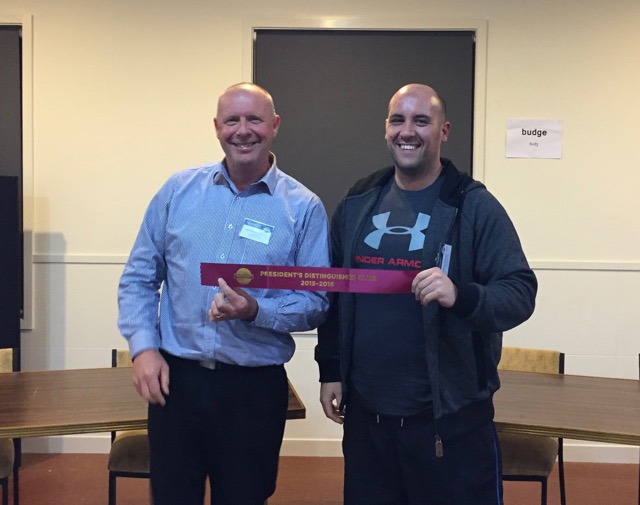 Club contests are put under the microscope.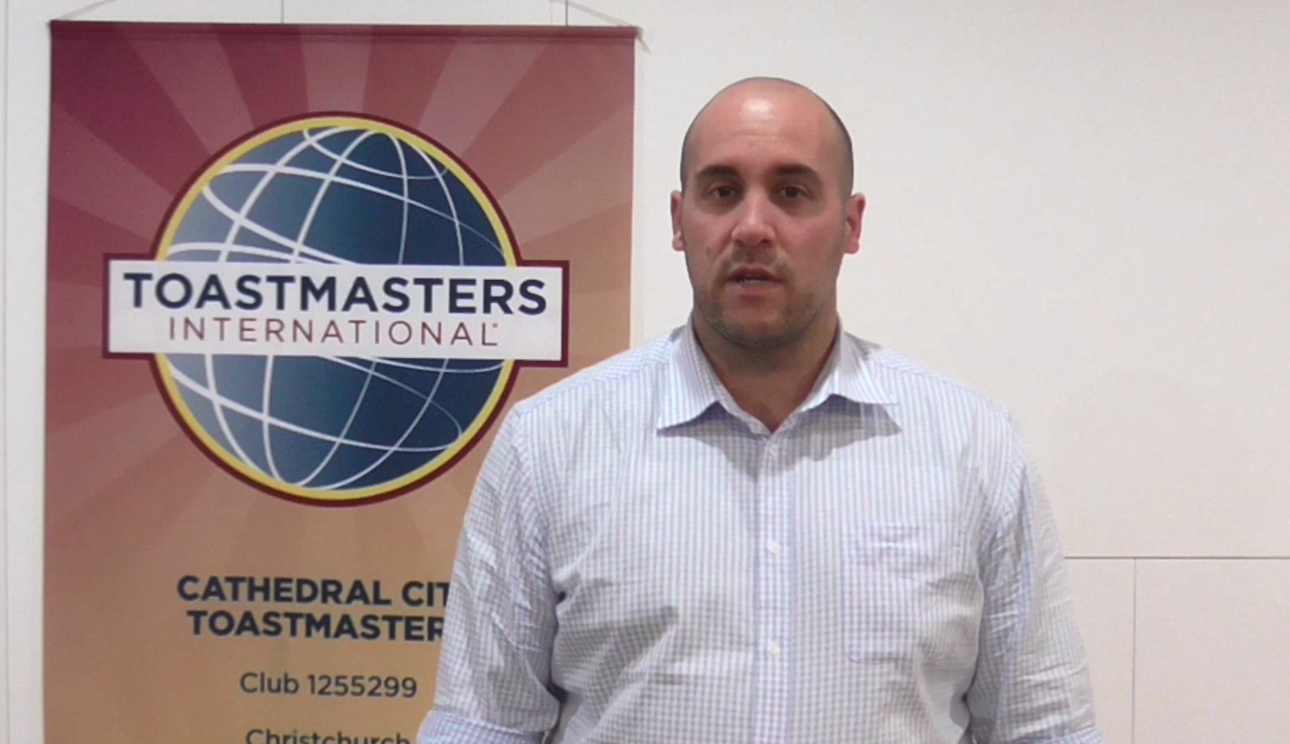 This week we found out about the top phobias, what to do when you lose a child, and why we need to listen closely to a child's feelings.