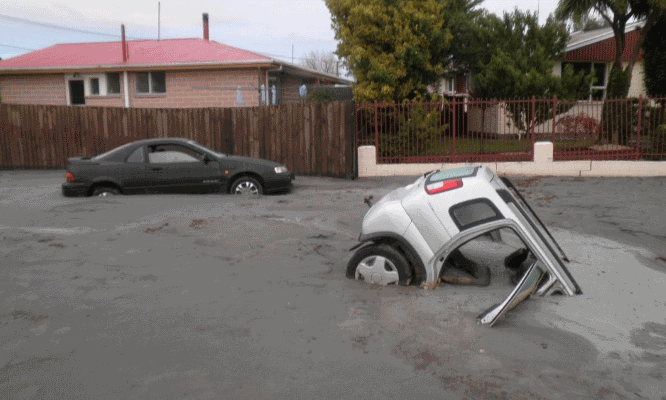 An evening of laughs and deep emotion. Take a look for yourself.
"Photograph by Mark Lincoln CC-BY-NC-ND"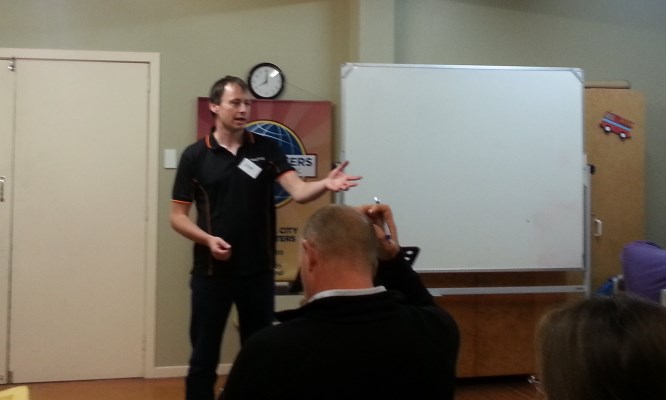 Want to make more money on your next house sale. Or perhaps just want to know what kind of rock you just stubbed your toe on?
Then stop on by, because we have it covered.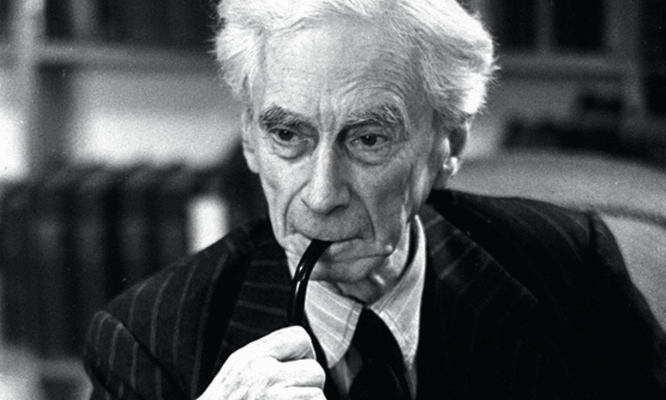 Just when you thought all the mystery had gone from the world. Enter Ellie Young.